Strategy and Support
SMALL BUSINESS SOLUTIONS YOU CAN REPLICATE
Our Client Strategy
Everything we do is consultative and collaborative in nature.
Sensible Solutions
We provide you with practical and easy solutions for your business.
Forward Thinking
Our goal is to equip you for growth by creating systems that can be replicated.
The Right Resources
Outside support with the knowledge and know-how to enhance your team's talents.
all business is communication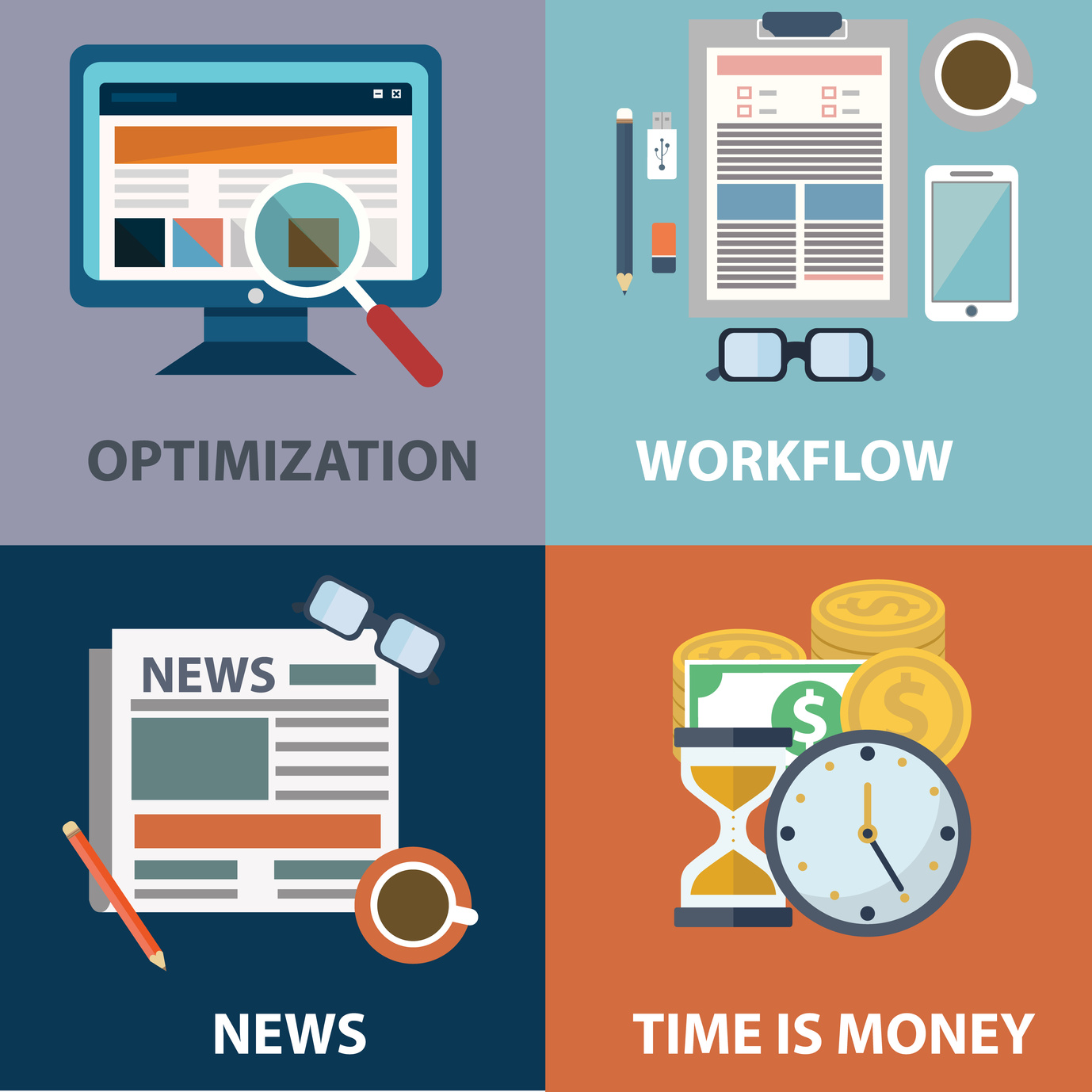 THAT'S WHY OUR BUSINESS
IS COMMUNICATION
We are students of human behavior and understand soft skills are equally as important as technical proficiency.
Our goal is to ensure your staffing and systems are aligned and optimized by improving business communication.  It could be a simple focused project, such as updating and facilitating training on a few policies. Or as broad as the creation of a strategic plan.  
But it is always putting down on paper what is happening in practice – so that systems can be replicated. 
INTERNAL AND EXTERNAL COMMUNICATION
Talking about your business:
Why do communication skills matter? 
If you can't clearly communicate your core values, as well as your policies and procedures to your staff, then how can they competently communicate those to your customers?
Internal and external communication go hand-in-hand.
Two of the most common areas small business owners don't have the time or staff to handle are HR and Marketing. Two areas that rely heavily on being able to consistently communicate and reiterate the company's direction and purpose.