Personal Development
SETTING GOALS FOR GROWTH.
The best investment you can make? Yourself.
UNDERSTAND YOUR STRENGTHS, YOUR NEEDS, AND YOUR INDIVIDUAL COMMUNICATION STYLE
Self-knowledge is essential for a successful, fulfilling life. And it's an ongoing process.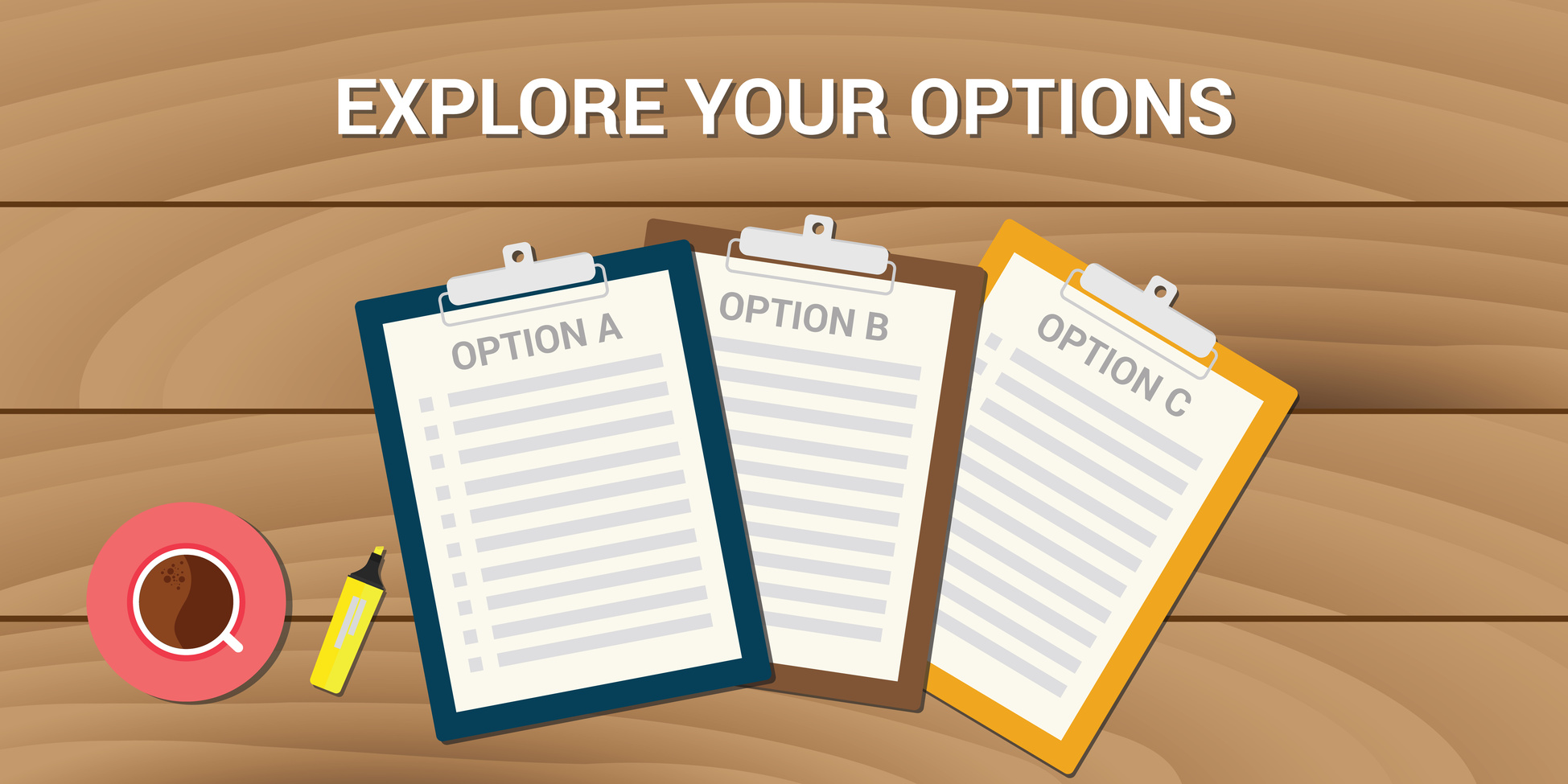 Are you feeling stuck and ready for a change? Maybe you will be graduating high school soon and want to explore ideas for college majors or vocations. Are you heading into retirement? Perhaps you are a stay-at-home mother who is about to reenter the workforce.
We have tools that can …
offer greater insight into your unique personality profile,
uncover career choices that best reflect your interests, values and skills,
and identify areas of interest to pursue as hobbies.
Learn how to use these tools for life planning.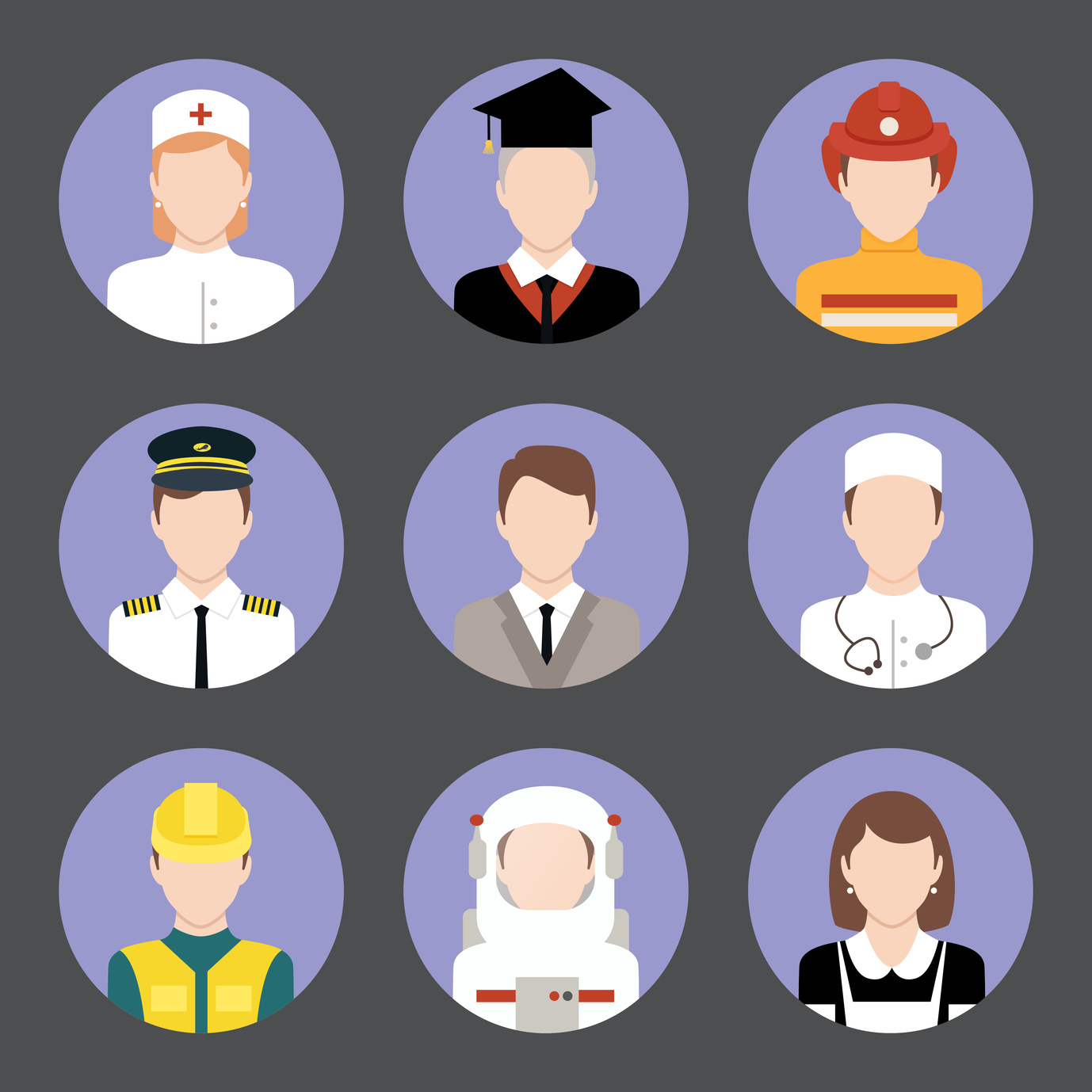 Career Coaching
DISC Personality Assessment for Adults
Communication Coaching
Career Planning and Professional Development
Sales Skills for Direct Sales Consultants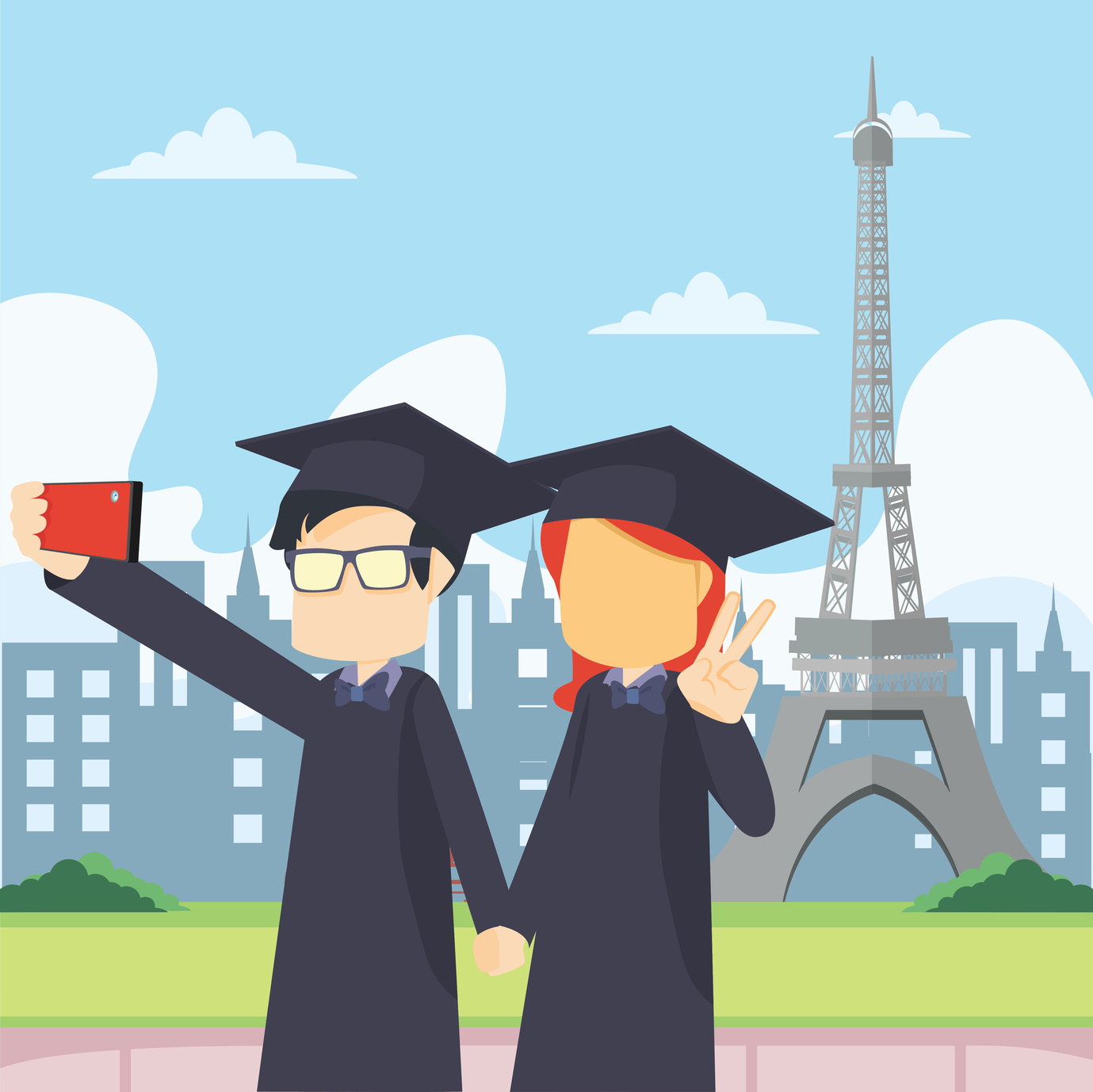 Explore academic and career options
Assess interests, abilities and values
Define your strengths with the DISC personality profile for teens
Understand your approach to learning and your work style with the Strong Interest Inventory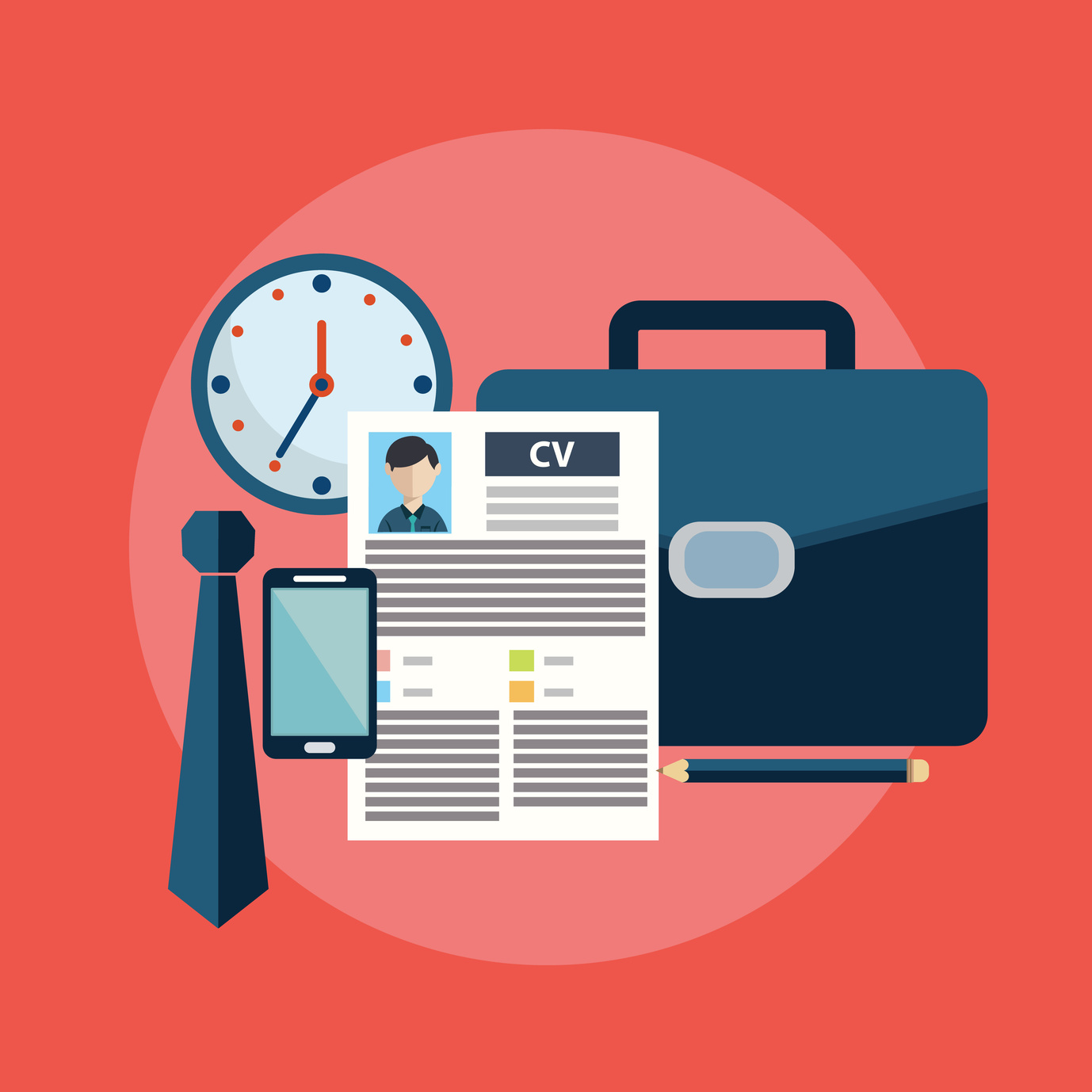 Job Search Support
DISC Personality Assessment for Adults
Resume and Online Profile Polishing
Interviewing Tips and Techniques
Strong Interest Inventory to Target Occupations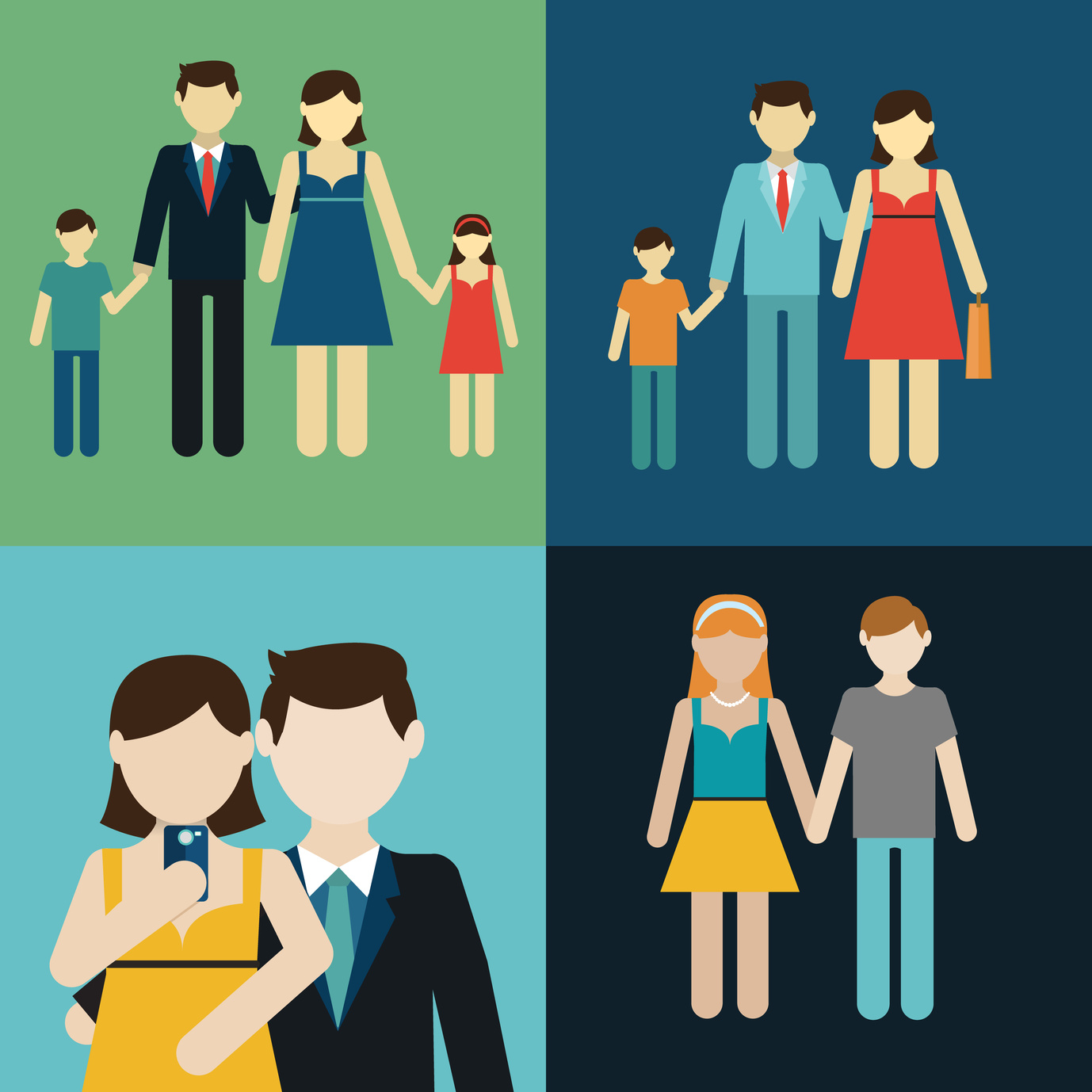 Family Dynamics
DISC Personality Profile for Couples, Children and Teens
Empower Your Parenting
A More Meaningful Marriage
Strong Interest Inventory for Civic and Leisure Time Activities