Brand U!
JOB HUNTING REQUIRES MORE THAN A RESUME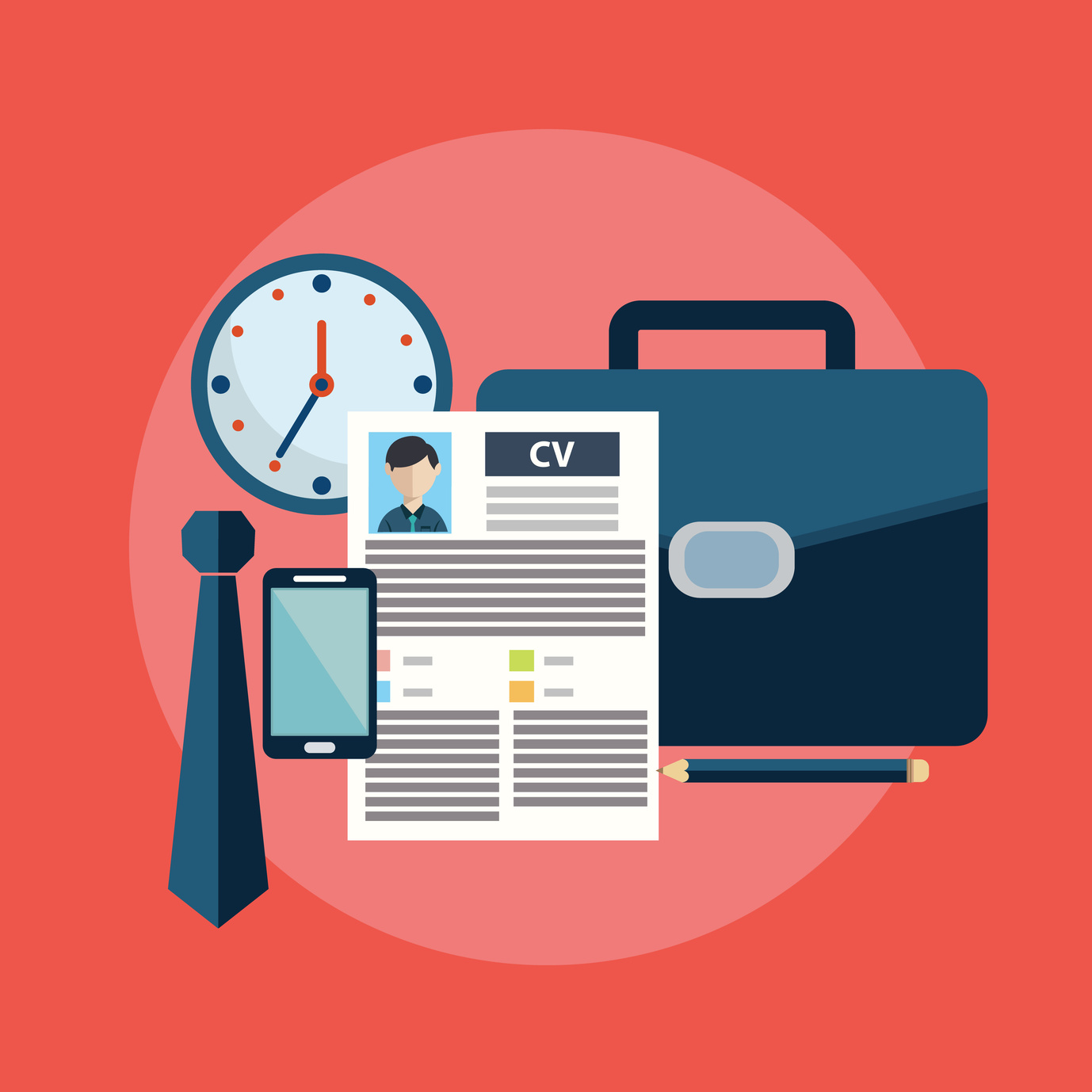 STAY TUNED FOR DETAILS!
Resume Review
We'll review and revise your resume and your online profiles if needed.
Professional Polish
We'll talk about first impressions and prepare your interview wardrobe and provide you with a professional headshot.
Interviewing Insights
We'll prep and practice your interview skills including follow-up best practices.
Personality Insights
We'll go over your DISC profile and learn how you can use this Model of Human Behavior to capitalize on your strengths, assess your potential supervisor and find the best corporate fit.