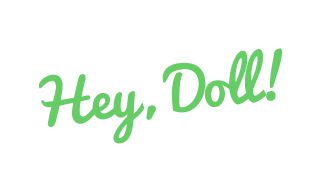 Christine O'Brien Horstman
Writer | Speaker | Trainer
Certified Professional Coach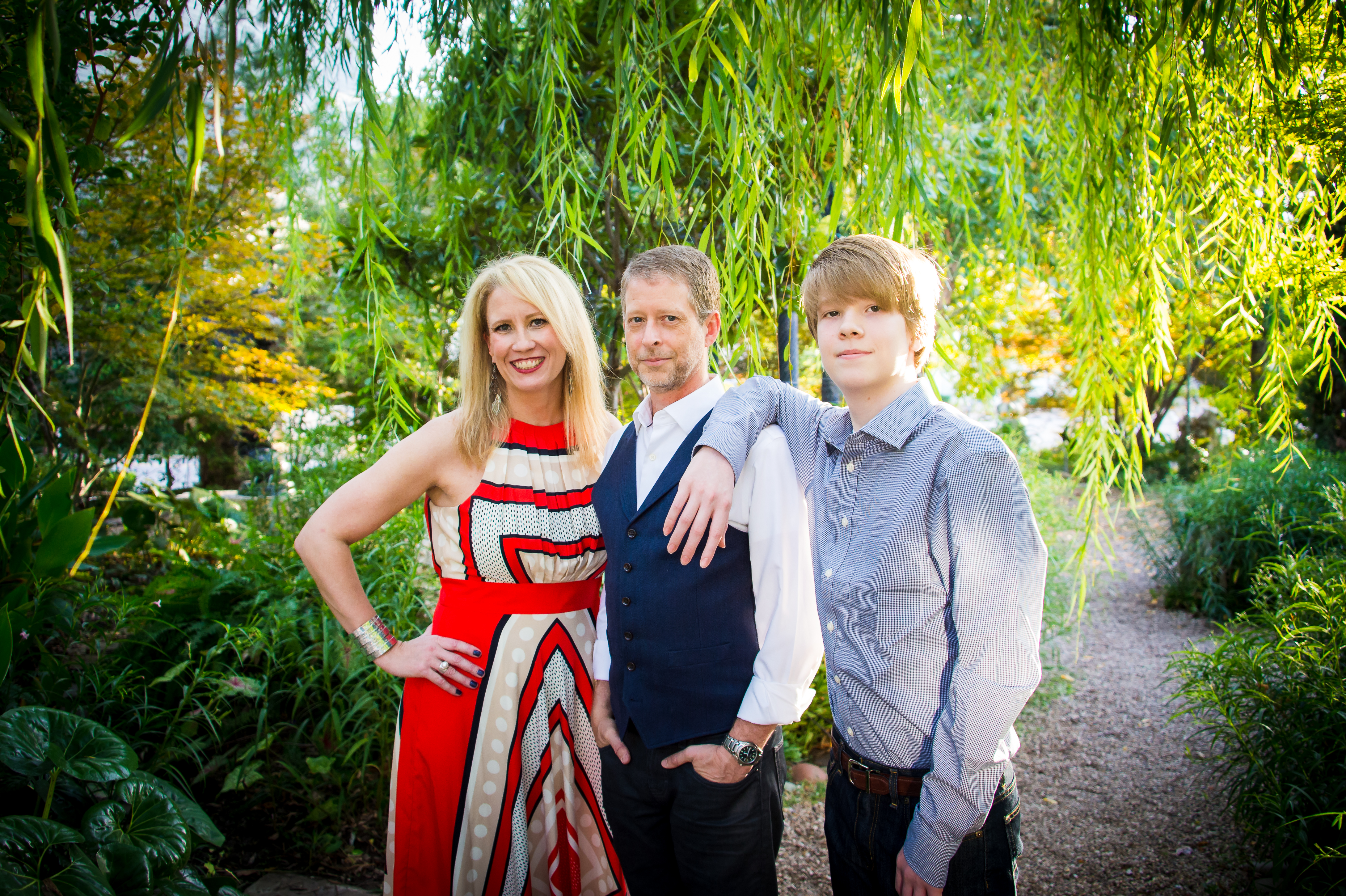 Building teams was my strength as a manager. When I started Paper Doll Communication my goal was to help small business owners align their internal and external communication and improve their hiring and staff development. While team training through speaking engagements and workshops is still part of what I do, overtime I realized my real passion was helping individuals reach their personal and career goals. That's when I officially became a coach. 
When I do assessments with adults to help them with their career goals, inevitably they all say the same thing: "I wish I had this when I was younger." Our professional development begins as students, with our first jobs and volunteer projects. It begins with our choice of electives and determining a major for college. While many schools do a good job of advising kids – and there is certainly so much more offered than when I was in high school – rarely can they go as deep as a private coach can. Helping teens means also helping parents, so much of my work's focus is on helping parents and teens understand themselves and one another better.
And that's where what I do really comes full circle, because whether it's in our work life, or our home life, how we connect and communicate with others is what brings us success, happiness and fulfillment.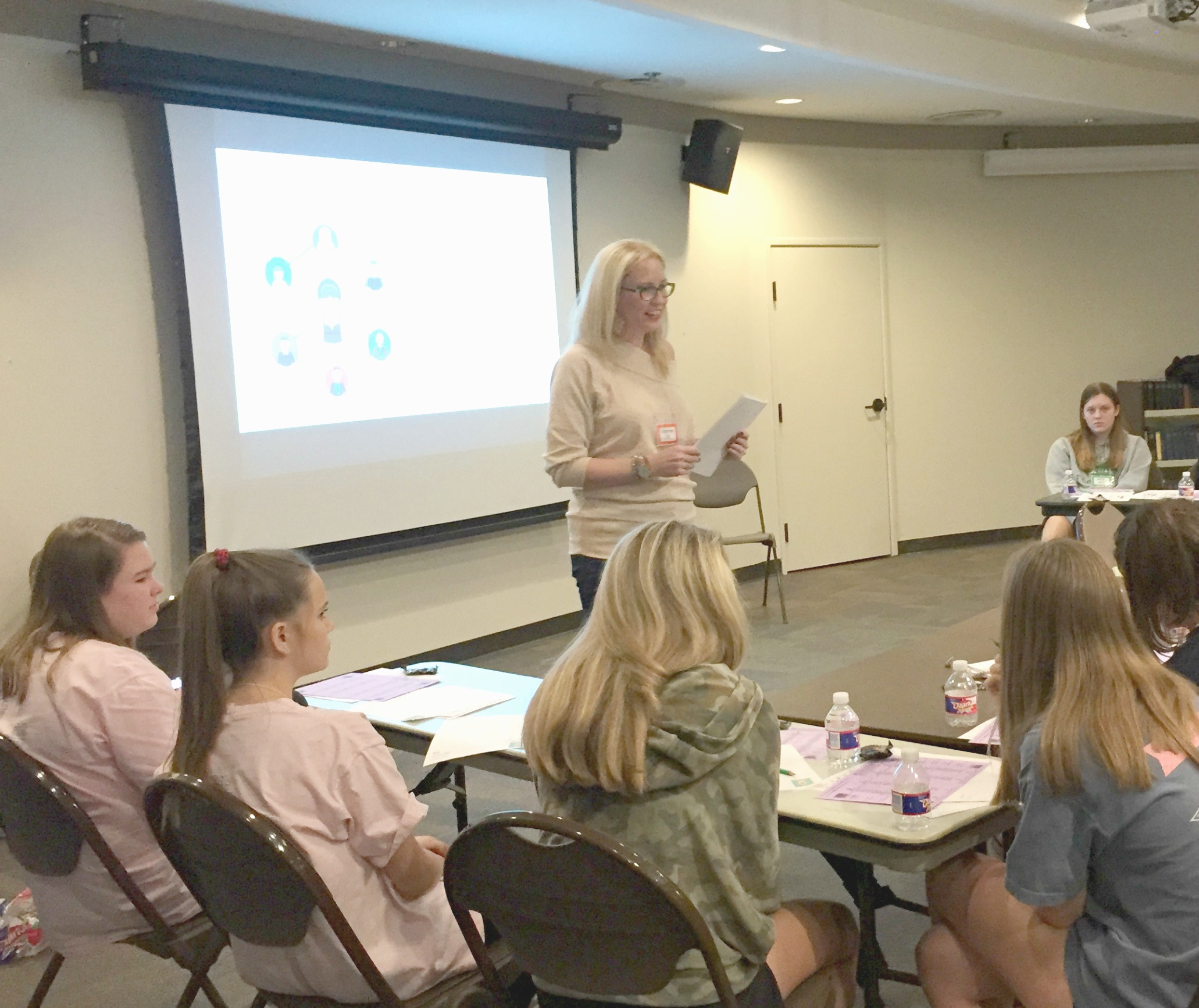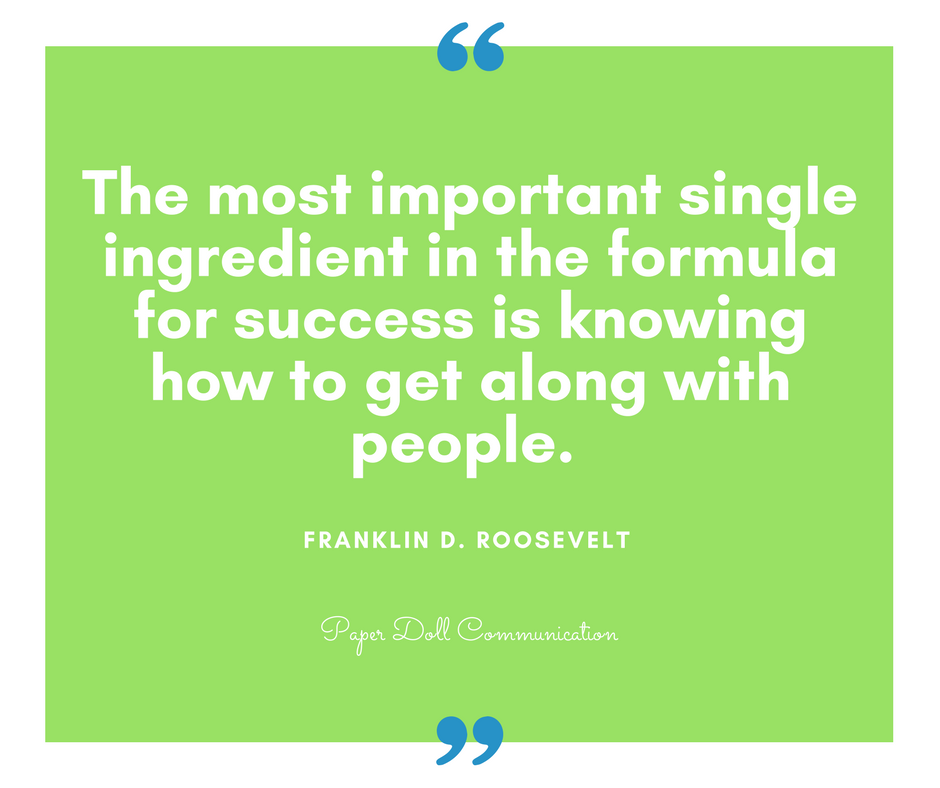 Certified Professional Coach
Certified Career Coach
Accredited DISC Trainer
Certified Human Behavior Consultant
Strong Interest Inventory Certified for Assessments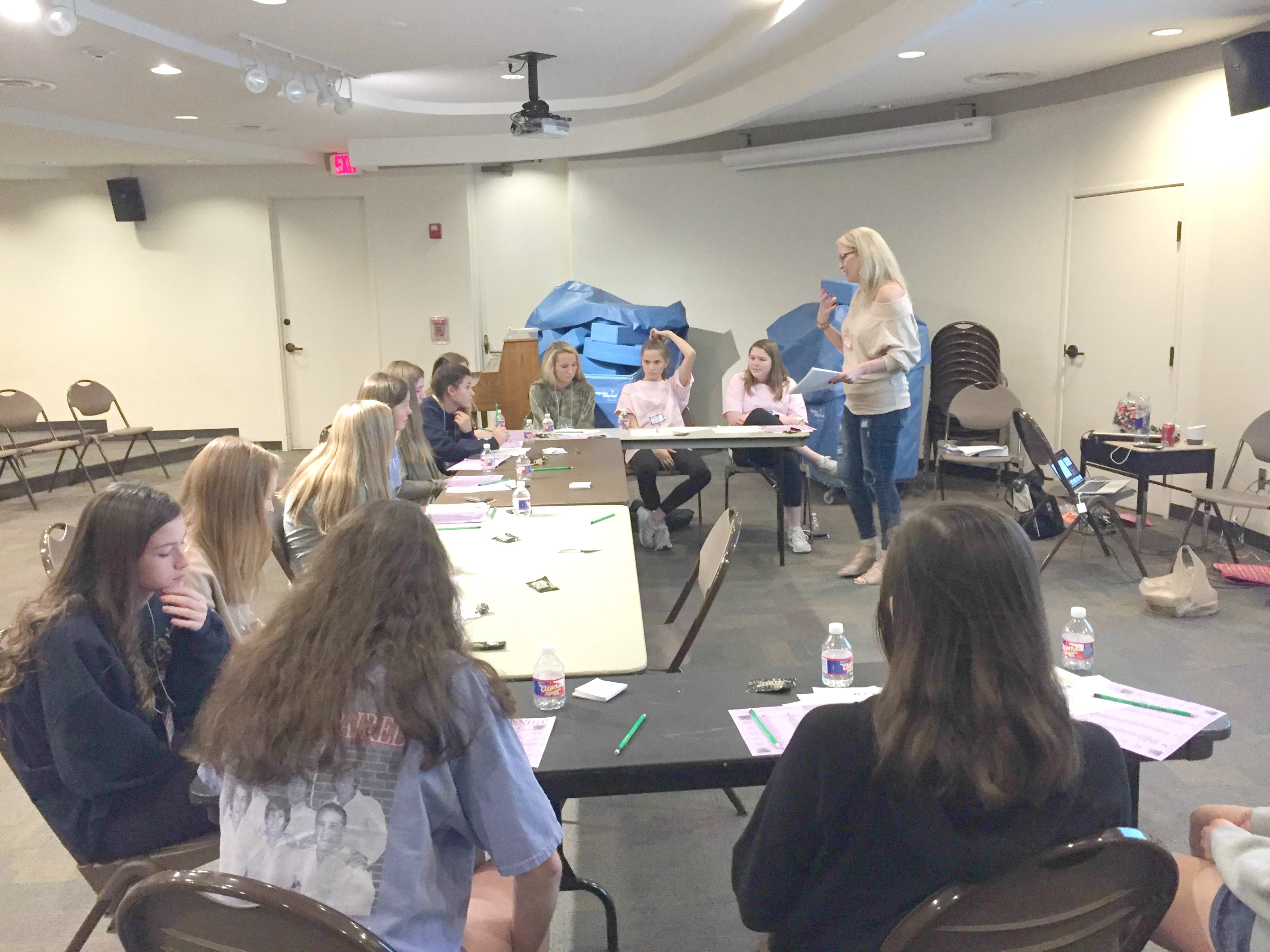 BACKGROUND and CAREER
Christine is an experienced writer, trainer and supervisor with a track record of developing and mentoring individuals. She loves assisting both people and organizations reach their full potential. Christine's career began in sales and customer service where the ability to work well with others is paramount. She honed her people skills as a sales and general manager in several different industries. Her experience in hiring and staff development led her into Human Resources, Career Development and Adult Learning.
Christine has a liberal arts education from Boston College. Her major in Political Science fed her interest in leadership and how organizations function. Her curiosity about other cultures led her to studying abroad and working for the world's largest private educational company encouraging teachers and students to break down barriers through international travel. Christine is certified in Teaching English to Adult Speakers of Other Languages and a volunteer Citizenship teacher.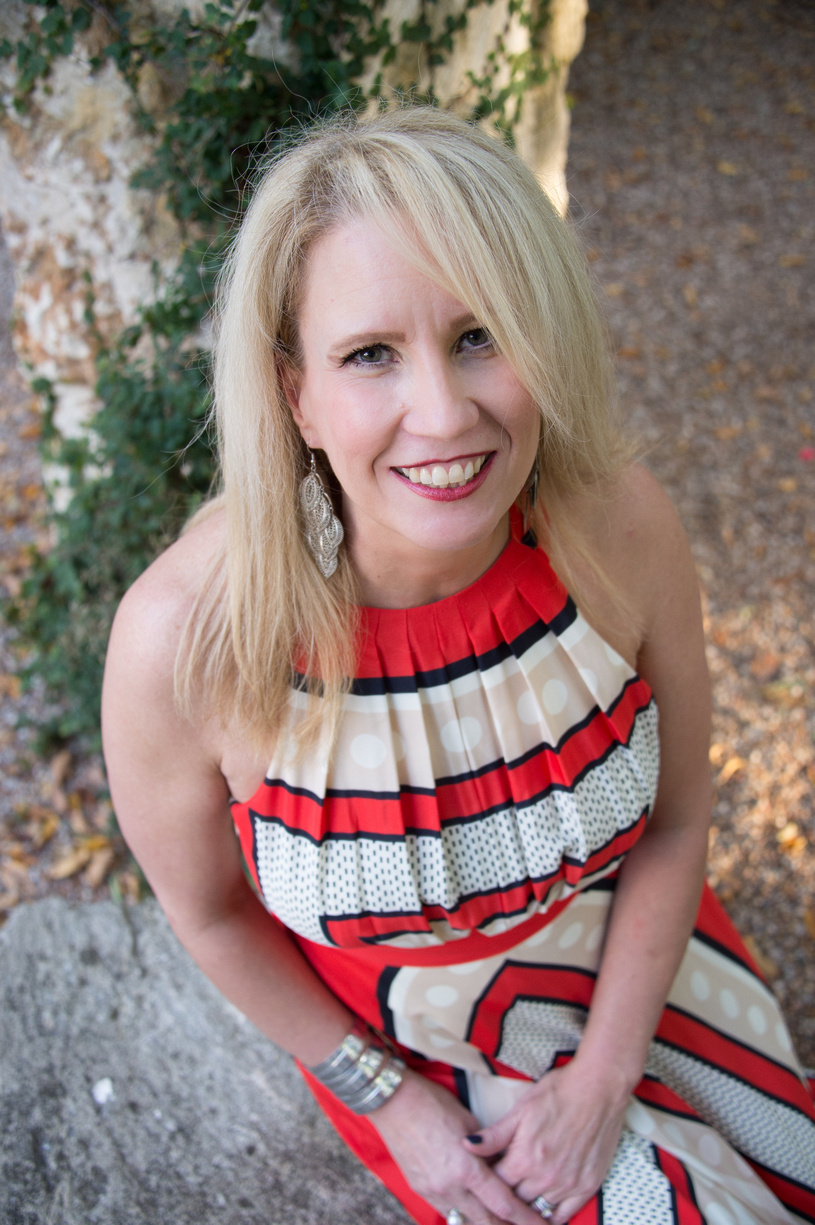 PASSION and DRIVE
She is passionate about education and lifelong learning, and is an advocate for the needs of Learning Different students. She is the mom of a teenage son with Dyslexia, ADHD (Inattentive type), and Sensory Processing differences. Her quest for support and relentless research on behalf of her son has increased her understanding of the way people learn and process information. And this informs her work as a coach.
Christine is driven to create systems and find tools that are easily replicated and have multiple applications. She is an Accredited Trainer with Personality Insights and uses the DISC Model of Human Behavior regularly in her practice. She is also certified to interpret the Strong Interest Inventory – a valuable career development  tool for youth and adults alike. Christine is a Certified Professional Coach and a Certified Career Coach. She specializes in Emotional Intelligence, Communication, and Soft Skills.