Why Paper Doll?
WHAT'S IN A NAME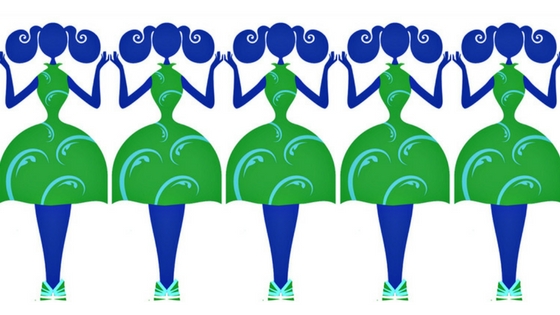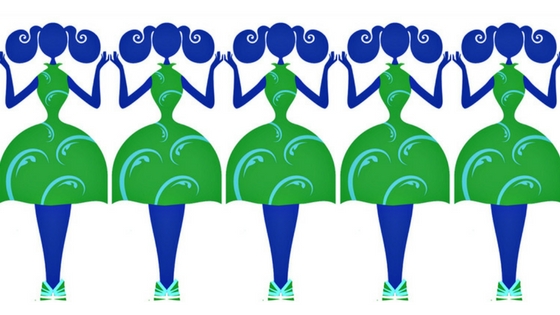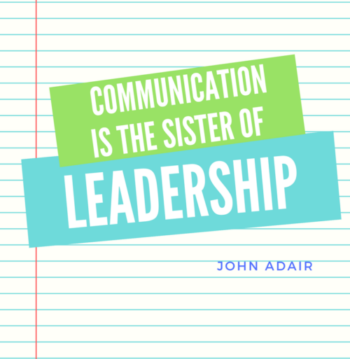 PATTERNS. SYSTEMS. TOOLS.
Not everyone is a fan of slowing down and putting things on paper, but well-communicated plans and policies require professional business documentation to back them up.
Goals on paper are more easily articulated and accomplished. They can be referred to, measured and assessed. Which is critical for growth – both for organizations and individuals.
And the act of writing is clarifying.
It helps us organize our thoughts and discern our true intent.
I happen to love paper. Pens. Pencils. Any kind of school or office supply. I dig 'em. I think they remind me of the start of school and new possibilities. I was educated old school. My high school actually trained me in note taking and study skills that I still used today. Every test I took in college was an essay in a blue book. I learned along the way that I better retain what I have written down and rewritten again.
I also love to gather information and make connections.
Linking ideas from one area to another. Finding added applications for information and sharing those resources. When I try to visualize this process a paper doll chain often come to mind.
Christine O'Brien Horstman
PRINCIPAL CONSULTANT
BACKGROUND and CAREER
Christine is an experienced writer, trainer and supervisor with a track record of developing and mentoring individuals. She loves assisting both people and organizations reach their full potential. Christine's career began in sales and customer service where the ability to work well with others is paramount. She honed her people skills as a sales and general manager in several different industries. Her experience in hiring and staff development led her into Human Resources, Career Development and Adult Learning.
Christine has a liberal arts education from Boston College. Her major in Political Science fed her interest in leadership and how organizations function. Her curiosity about other cultures led her to studying abroad and working for the world's largest private educational company encouraging teachers and students to break down barriers through international travel. Christine is certified in Teaching English to Adult Speakers of Other Languages.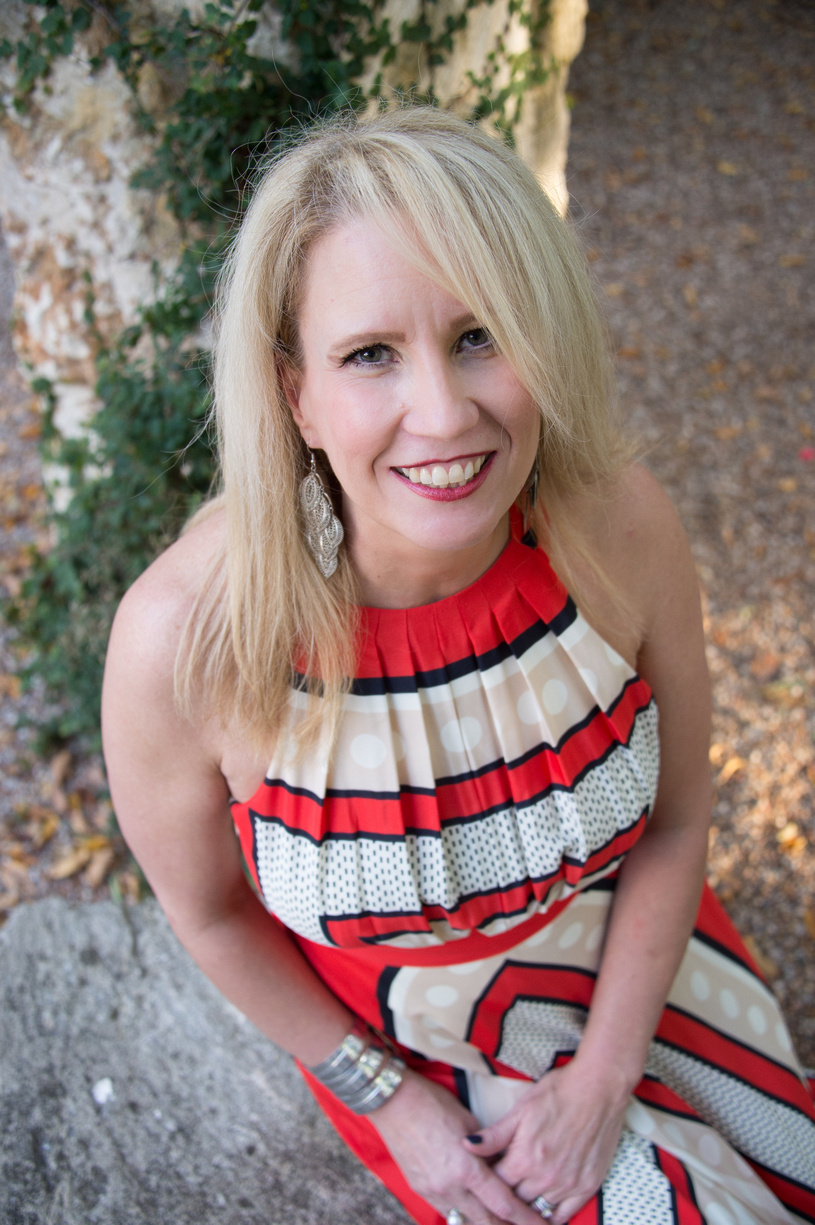 PASSION and DRIVE
She is passionate about education and lifelong learning, and is an advocate for the needs of Learning Different students. She is the mom of a teenage son with Dyslexia, ADHD (Inattentive type), and Sensory Processing differences. Her quest for support and relentless research on behalf of her son has increased her understanding of the way people learn and process information. And this informs her work with employers and individuals.
Christine is driven to create systems and find tools that are easily replicated and have multiple applications. She is an Accredited Trainer with Personality Insights and uses the DISC Model of Human Behavior regularly in her practice. She is also certified to interpret the Strong Interest Inventory – a valuable tool for youth and adults alike. Christine is finishing her specialization in Career Development Coaching as a Certified Coach in Training with the World Coach Institute.
CHRISTINE IS A MEMBER OF THE FOLLOWING PROFESSIONAL ORGANIZATIONS