Personal Development. Professional Support.
Certified Professional Coaching
We are all connected. Your success in life depends on your ability to communicate well with others. In fact, soft-skills are the number one predictor of success. Our Life Coaching, Career Coaching and Team Training all share the same foundation of a strengths-based approach to increasing self-awareness and improving communication skills.
We use systems and tools that are easily replicated and transferable to other areas of our lives. A parent doing one-on-one coaching can later apply what they have learned to their professional development goals, and career coaching clients will also find their personal relationships improving.
Want to learn more? Book your FREE consultation today.
What do you need, doll?
Do you want to parent with greater purpose?
Improve your team's productivity? Land your dream job?
You can do it and we can help!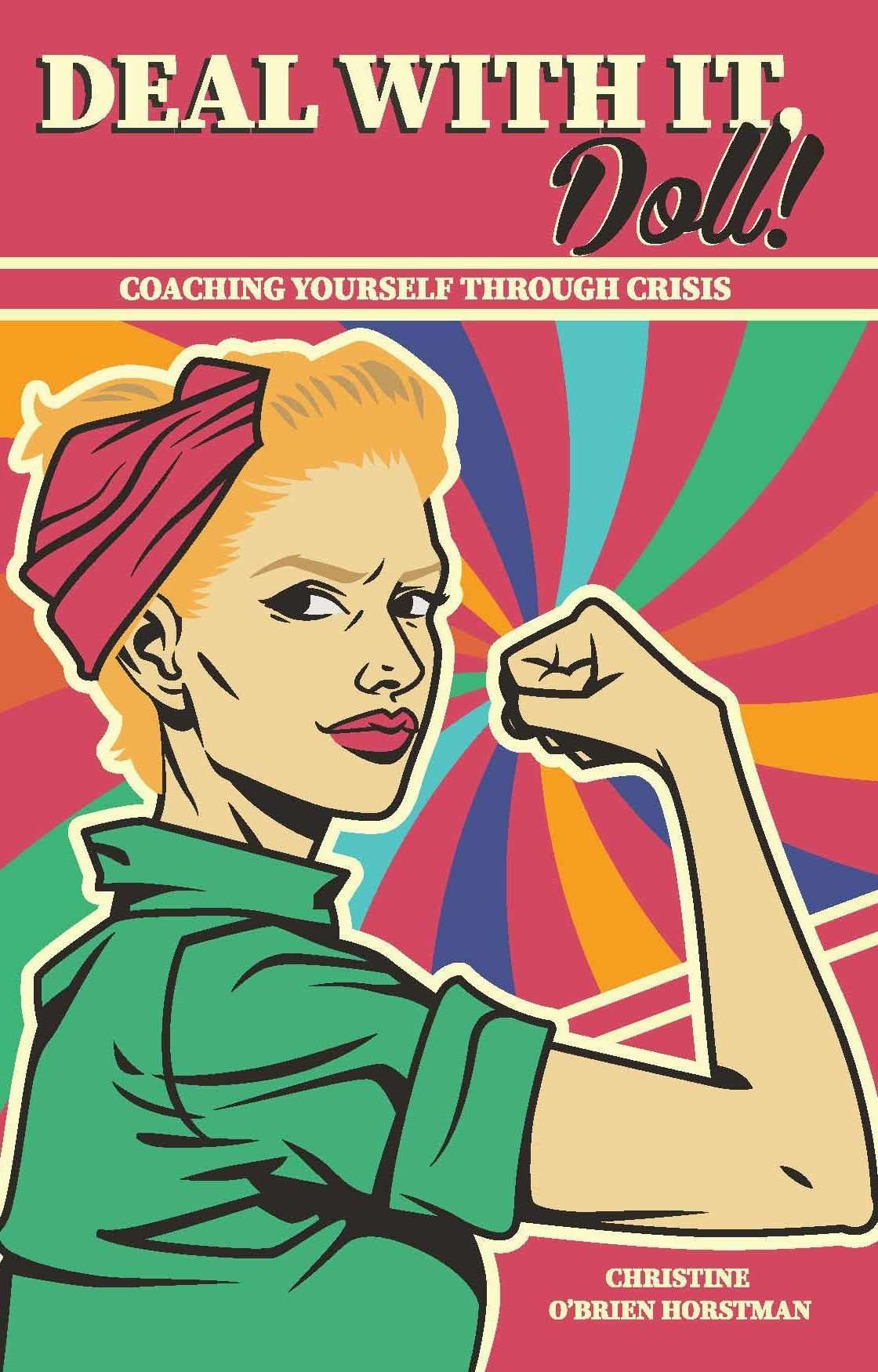 Stop stressing and start dealing with it!
DEAL WITH IT, DOLL!
Coaching Yourself Through Crisis
A timely resource to help you grow through change and deal with life's many curveballs with resilience, confidence, and hope.
Explore common transitions and the transformative potential in all major areas of life: health, self, relationships, parenting, education, career, leadership, and wealth.
Thought-provoking and actionable to increase clarity and help you feel more in control.
Workshops & Speaking Engagements
Exciting News! Online Workshops Coming Soon!