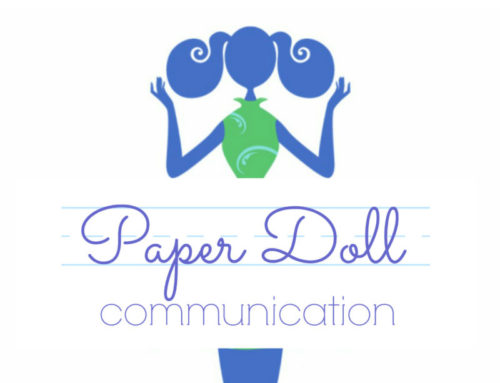 Personal Development. Professional Support.
Getting Started is Easy!
WHAT DO YOU NEED, DOLL?
Do you want to parent with greater purpose? Improve your team's productivity? Land your dream job?
You can do it and we can help.
Simply click on the area below that best represents your need.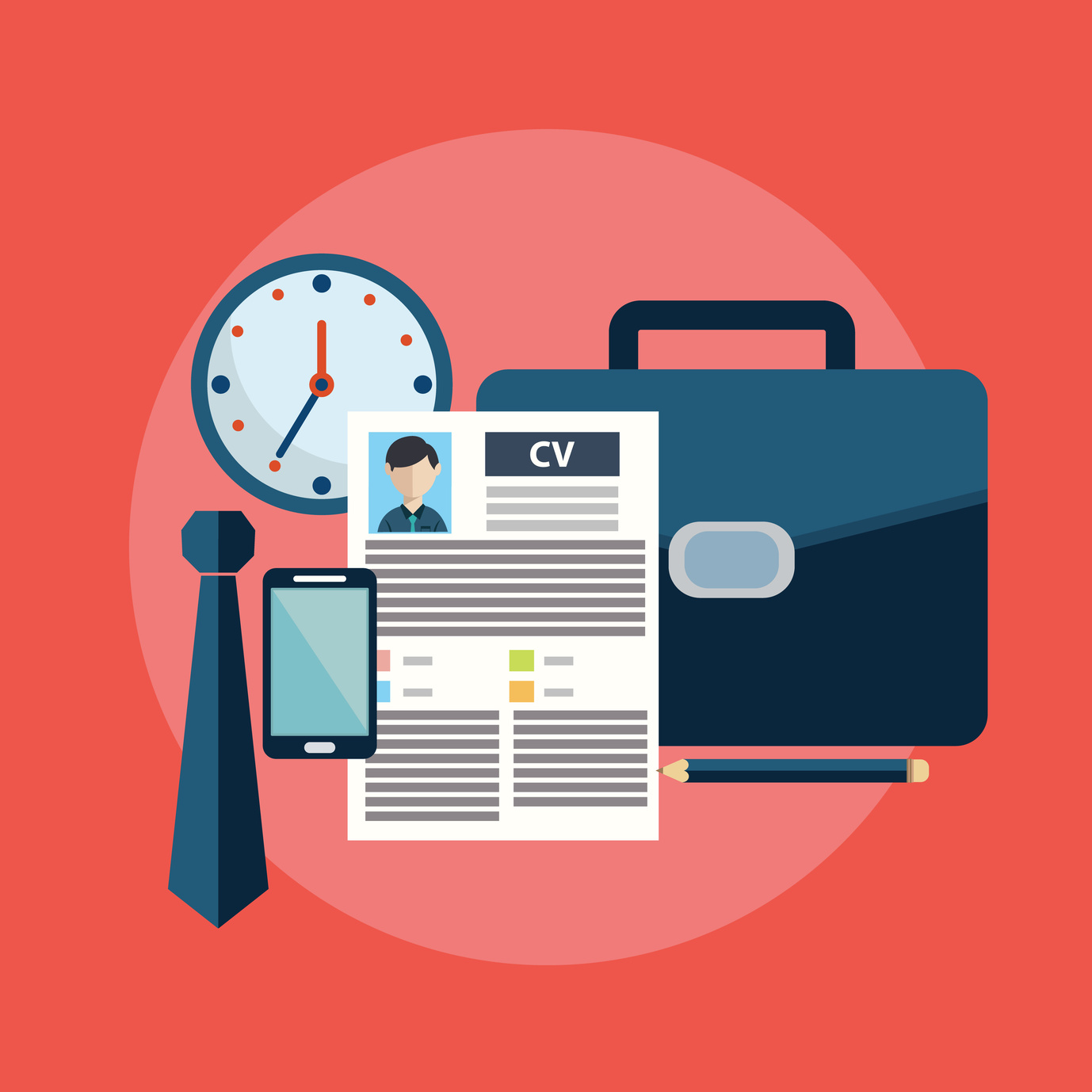 Do you need help deciding on your next career move? Unsure you are in the right industry? Or just need some help polishing your resume? We'll identify careers and roles that match your personality profile and leverage your communication style to put your best foot forward in person and online.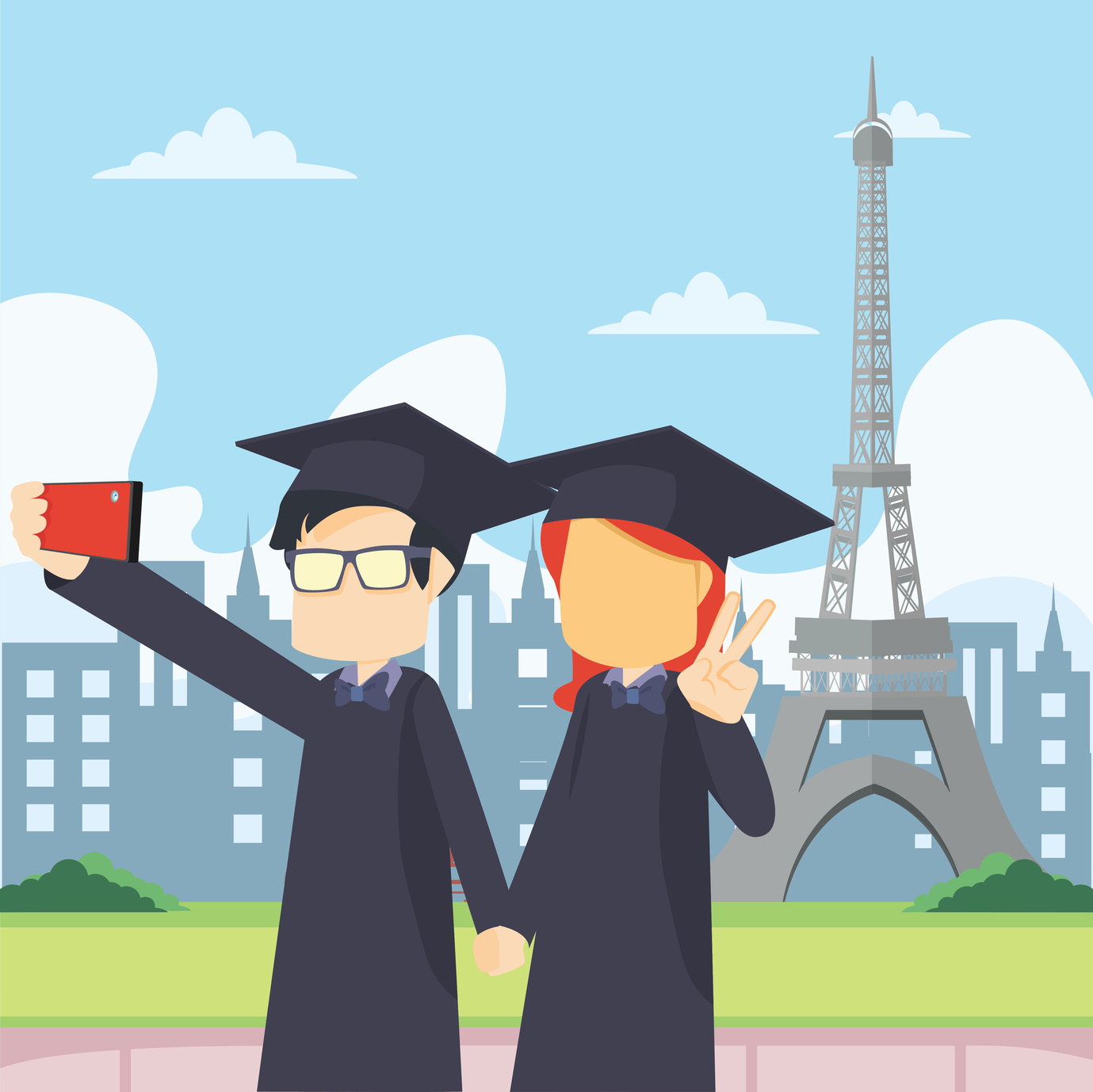 Where will you go to school? What will be your major? With the Strong Interest Inventory, we can help you identify your skills and match them to potential occupations and a course of study. We can infuse your communication with greater confidence by helping you understand your unique communication style with our extended personality profile for teens.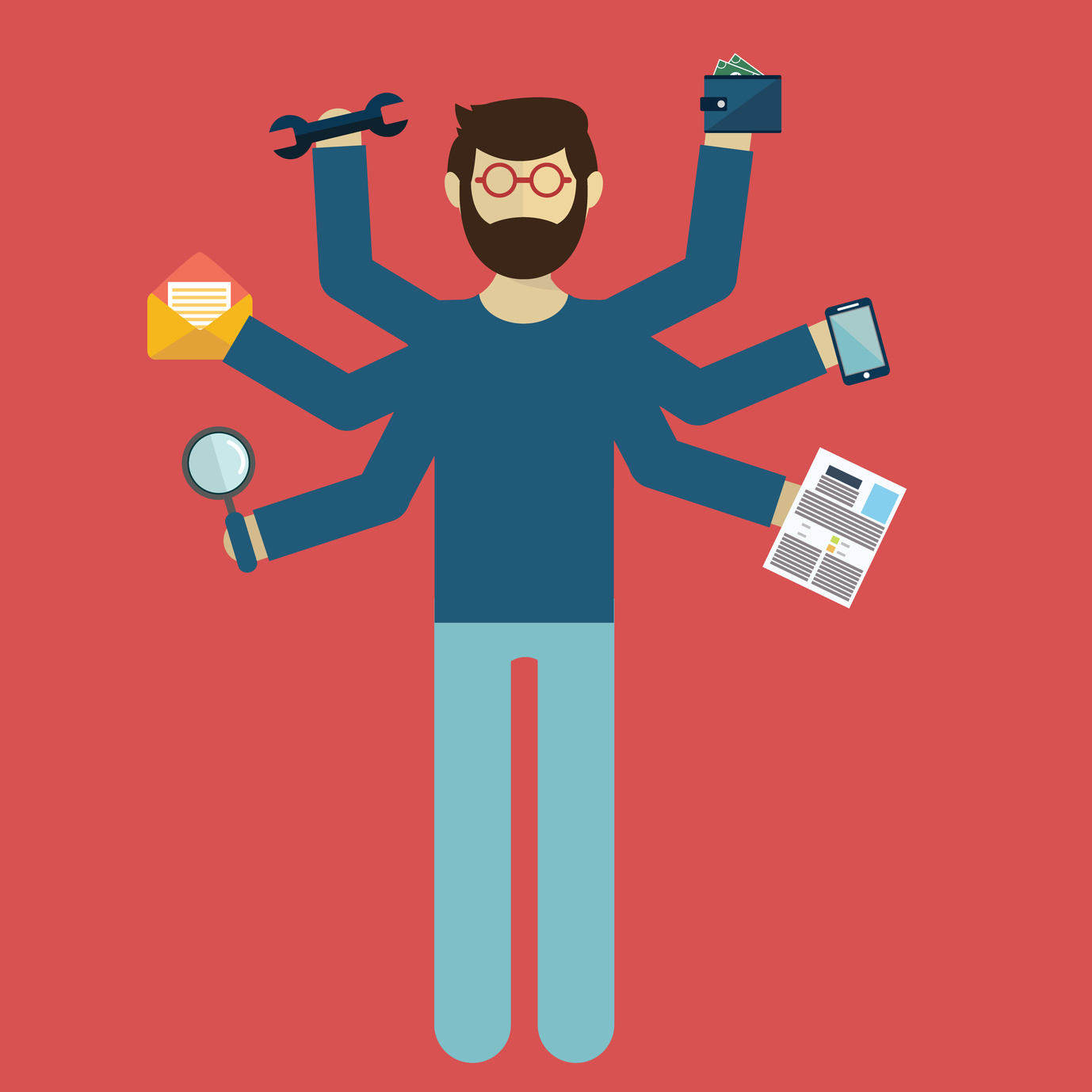 Small business strategy and support is the heart of what we do. We love coaching and working with individuals, but working with business owners is why we began to focus so heavily on communication skills. We can optimize your work processes, document and align your policies, and strengthen your staffing.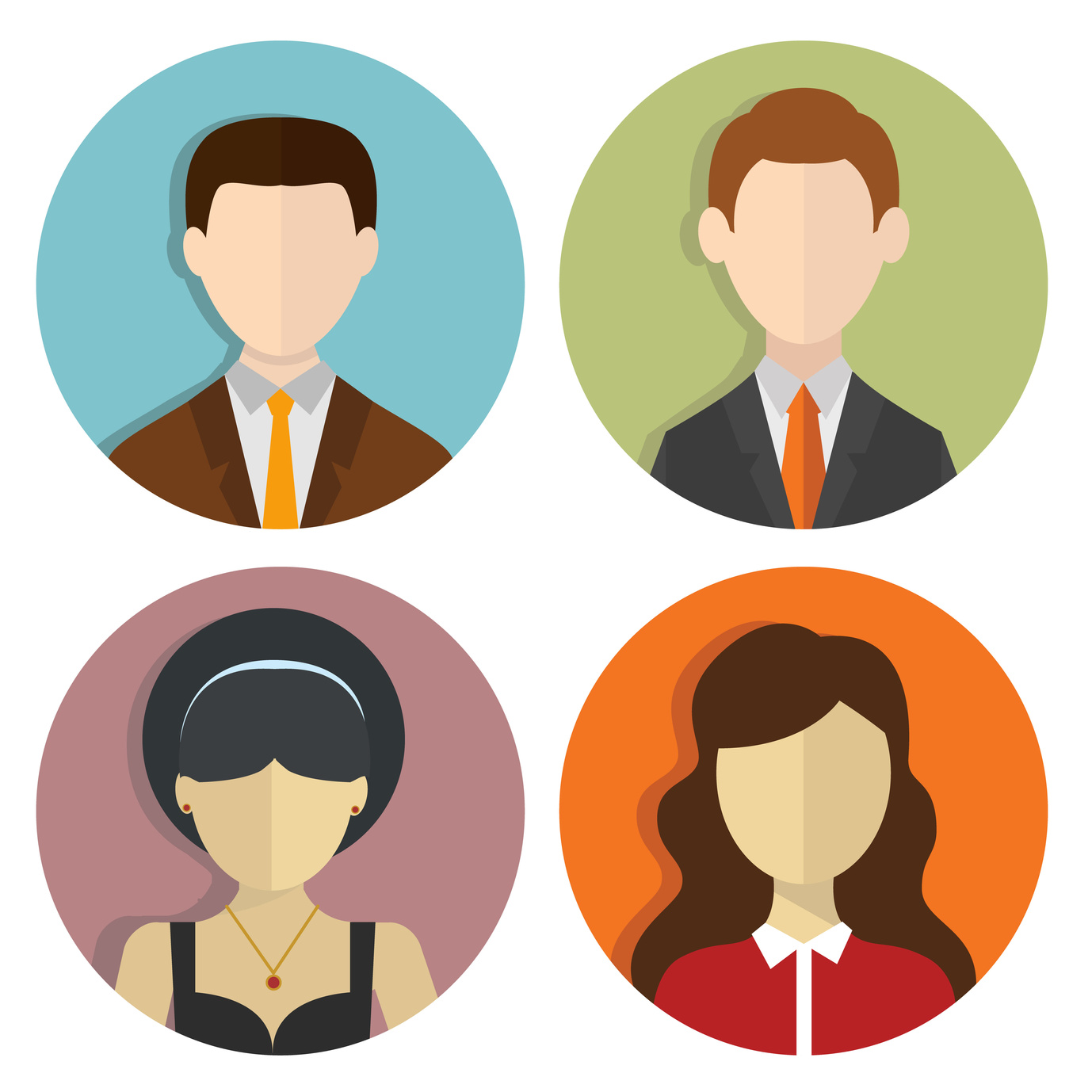 Are you ready to chart a path to the future? We can help you put your plans on paper and better understand how to leverage your strengths in order to achieve your goals. Do you want to communicate with greater confidence? Learn how to gauge other people's communication styles and tap into your own innate personality traits to improve your relationships.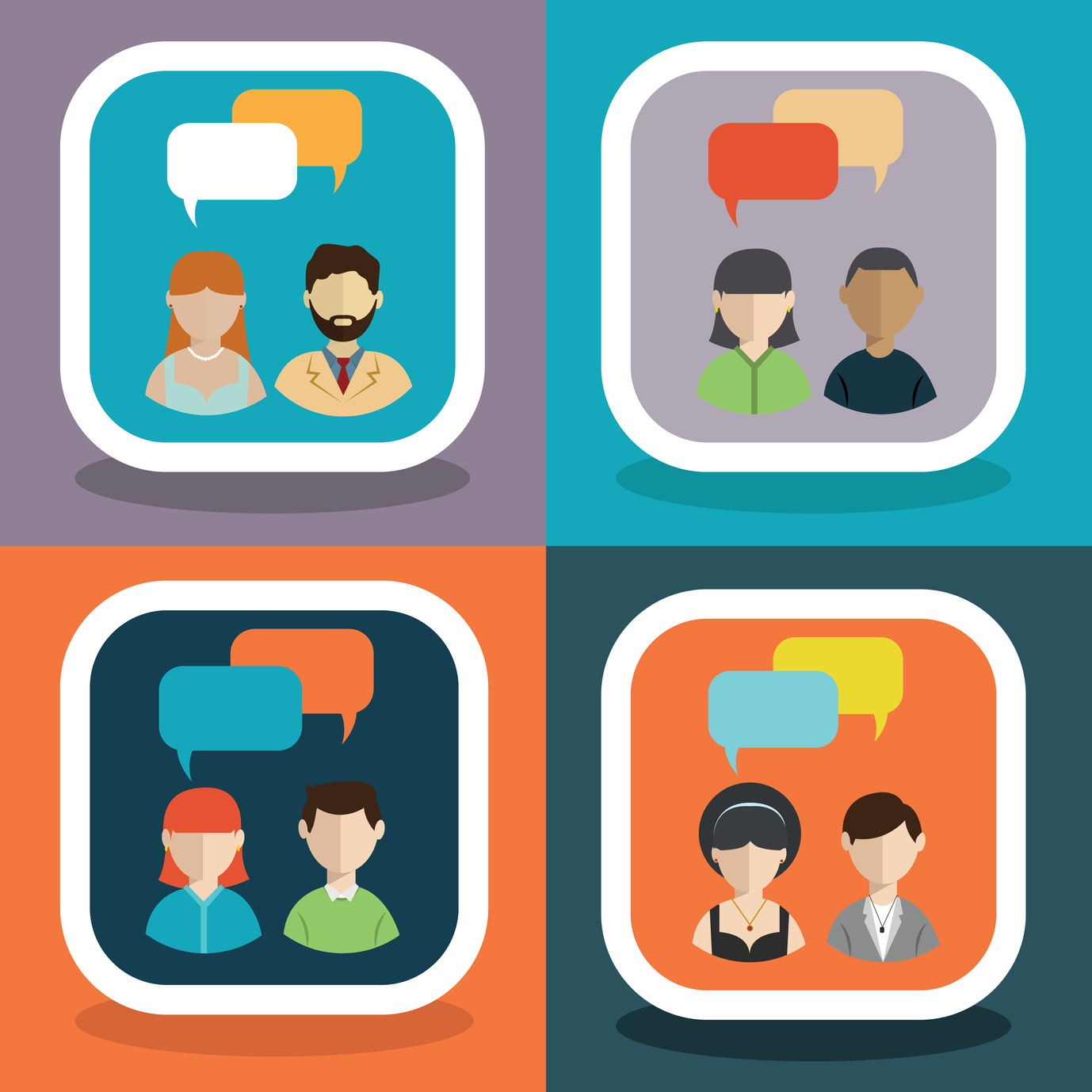 Does your team know how to really work together effectively? Do you need help reinforcing policies and procedures? We can support your training needs in a variety of ways. Using DISC personality profiling we can improve your team's internal communication and boost their sales and customer service skills.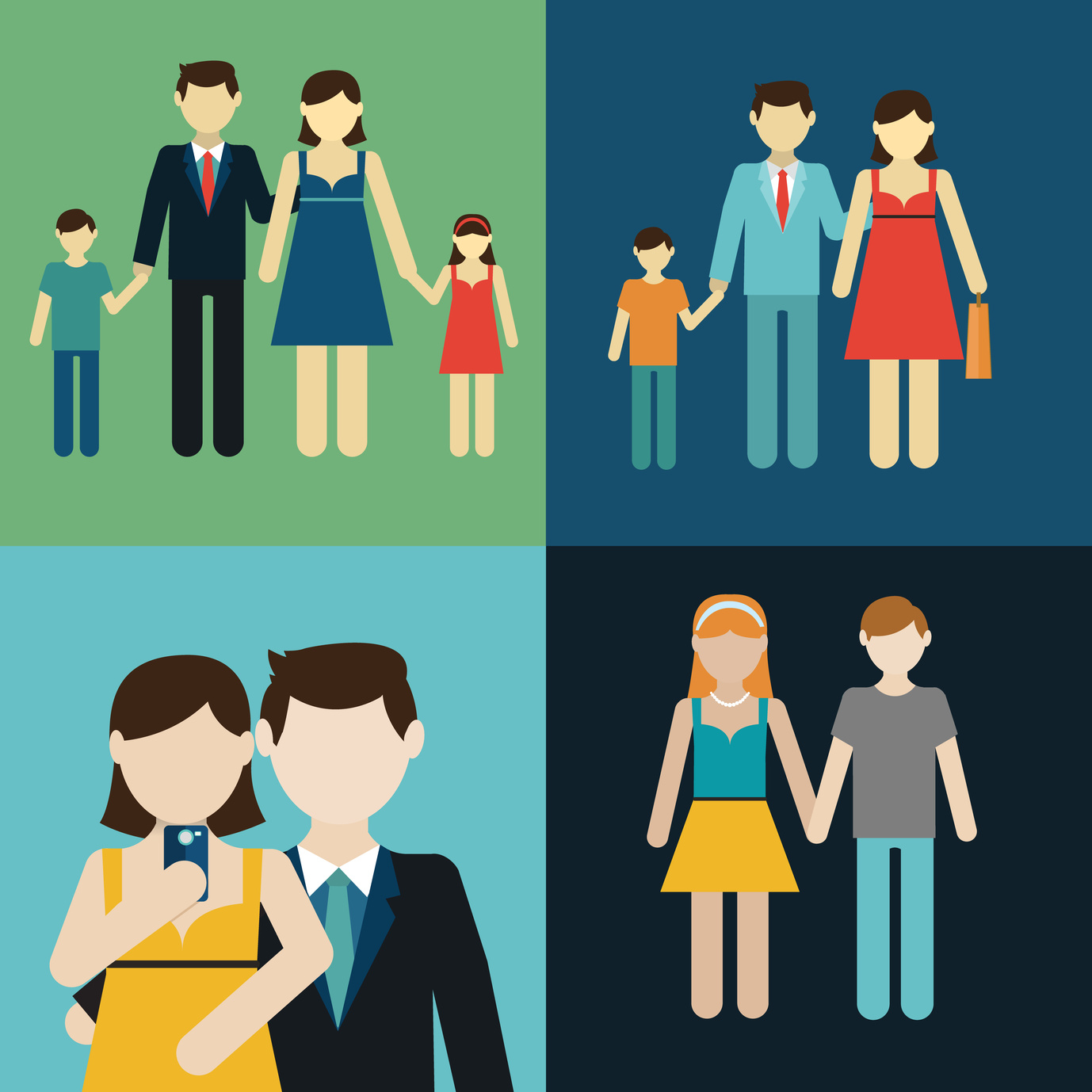 We're not licensed counselors, but we are trained in human behavior. And we have the tools to help you assess your own family relationships. DISC personality analysis and relationship mapping allows you to develop new communication strategies with the people you care about most. You will walk away with greater understanding of yourself and your loved ones.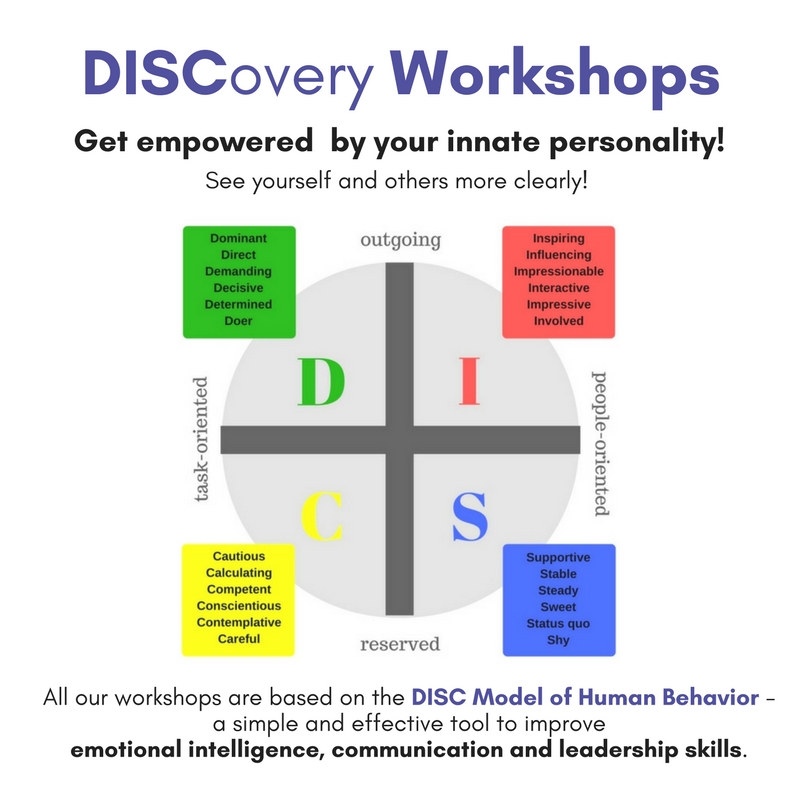 Personality Assessments: The Backbone of our Trainings.
Assessments categorize hard-wired traits and predictable behaviors providing insights into ourselves and others. It is a powerful tool that allows you to look at yourself, your communication style and your relationships in a whole new light. And, best of all, it takes the emotion out of it as you learn to understand and appreciate every personality blend.
Develop even more influence on a daily basis with the people with whom you come in contact with our personality assessments and training.
Workshop Details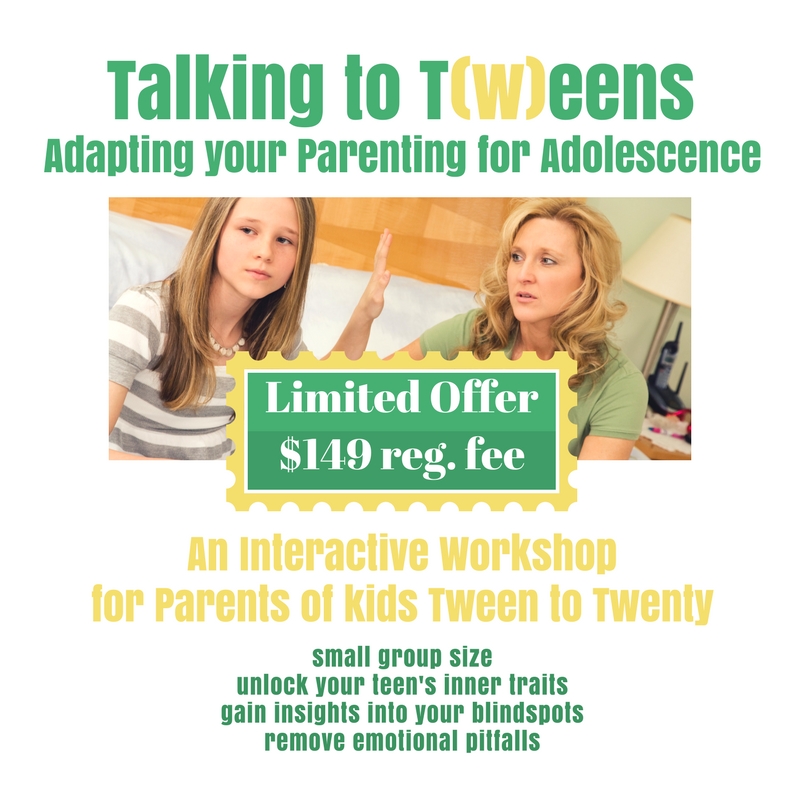 Engage your kids. Improve communication. Empower your parenting.
If you can't talk to your teen (or tween!), then who will they be listening to? 
Discover new insights about yourself and explore a positive approach for disciplining and talking with your kids. Learn how to tap into your child's inner traits and deepest drivers through personality assessments and relationship mapping. You will be amazed at what you discover and how you can apply it to immediately improve your relationship.
Share
Workshop Details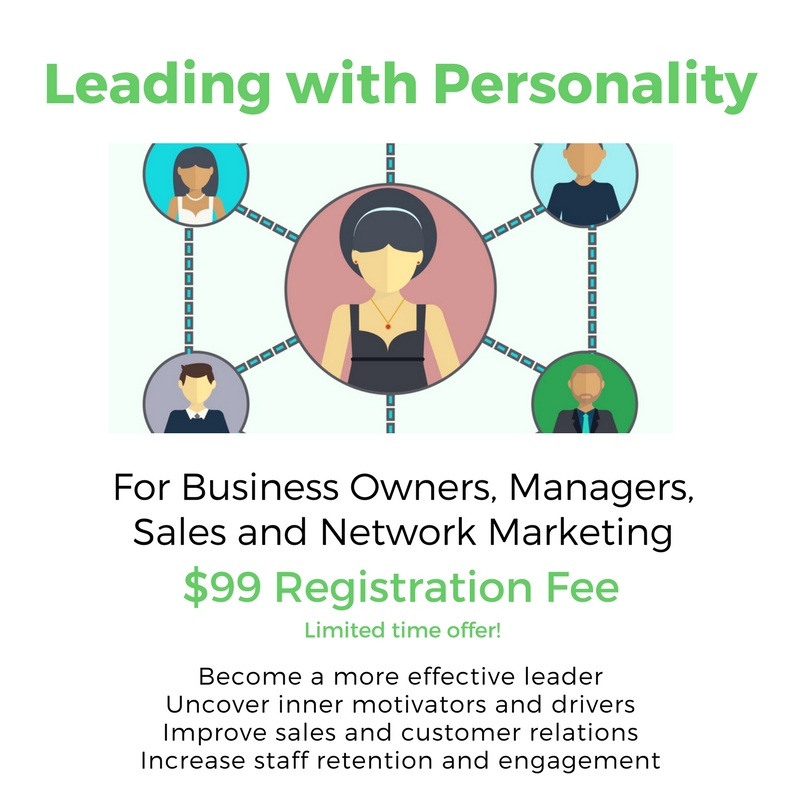 Interested in growing your business and yourself? With our Leading with Personality workshop you can use what you learn with customers or staff, in networking and business building, and for your own personal enrichment. This is an excellent investment in your professional development. And an extremely helpful tool if you are trying to mentor and motivate a team.
Gain a better understanding of your drivers and needs in a professional setting and better define your leadership style as we delve into your personality assessment and the DISC model. Leave with strategies to best utilize your team member's natural skills and abilities to increase organizational production and engagement.
Share
Workshop Details