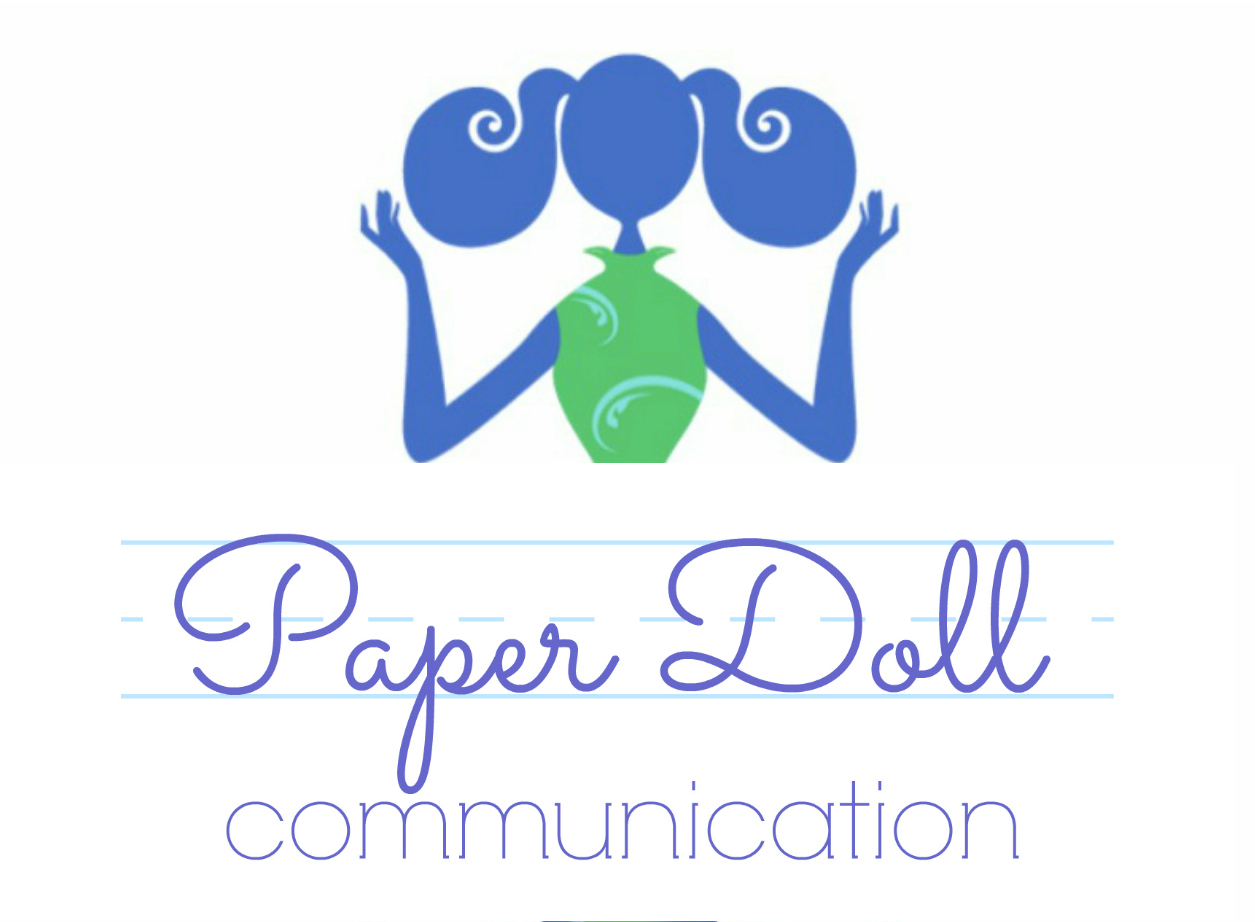 Personal Development. Professional Support.
Certified Professional Coaching
We are all connected. Your success in life depends on your ability to communicate well with others. In fact, soft-skills are the number one predictor of success. Our Life Coaching, Career Coaching and Team Training all share the same foundation of a strengths-based approach to increasing self-awareness and improving communication skills.
We use systems and tools that are easily replicated and transferable to other areas of our lives. A parent doing one-on-one coaching can later apply what they have learned to their professional development goals, and career coaching clients will also find their personal relationships improving.
Want to learn more? Book your FREE consultation today.
Let's Talk
What do you need, doll?
Do you want to parent with greater purpose? Improve your team's productivity? Land your dream job? 
You can do it and we can help!
Workshops
Online Workshops Coming Soon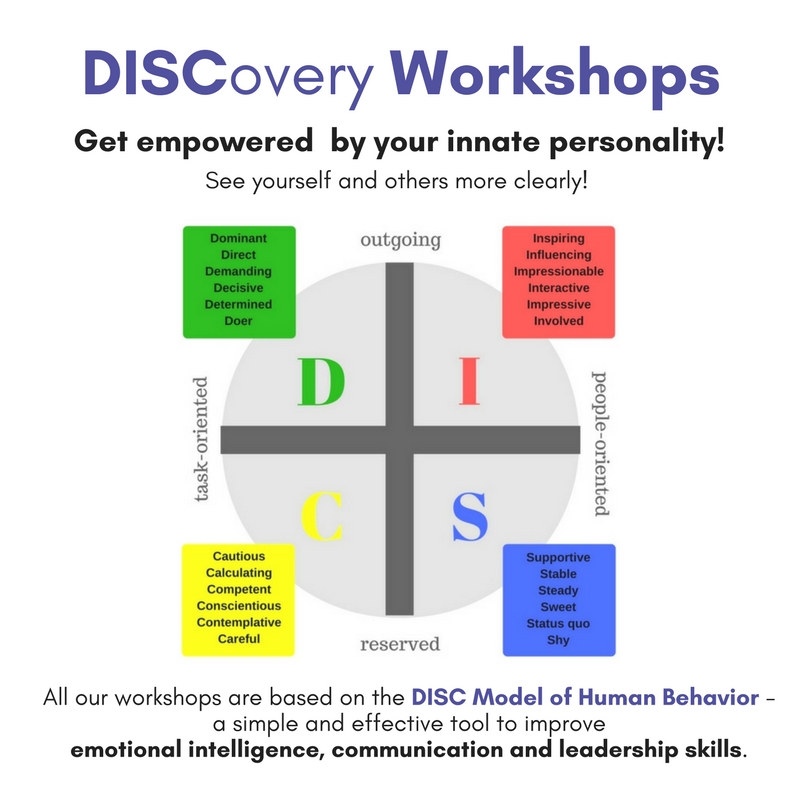 Personality Assessments: The Backbone of our Trainings.
Assessments categorize hard-wired traits and predictable behaviors providing insights into ourselves and others. It is a powerful tool that allows you to look at yourself, your communication style and your relationships in a whole new light. And, best of all, it takes the emotion out of it as you learn to understand and appreciate every personality blend.
Develop even more influence on a daily basis with the people with whom you come in contact with our personality assessments and training.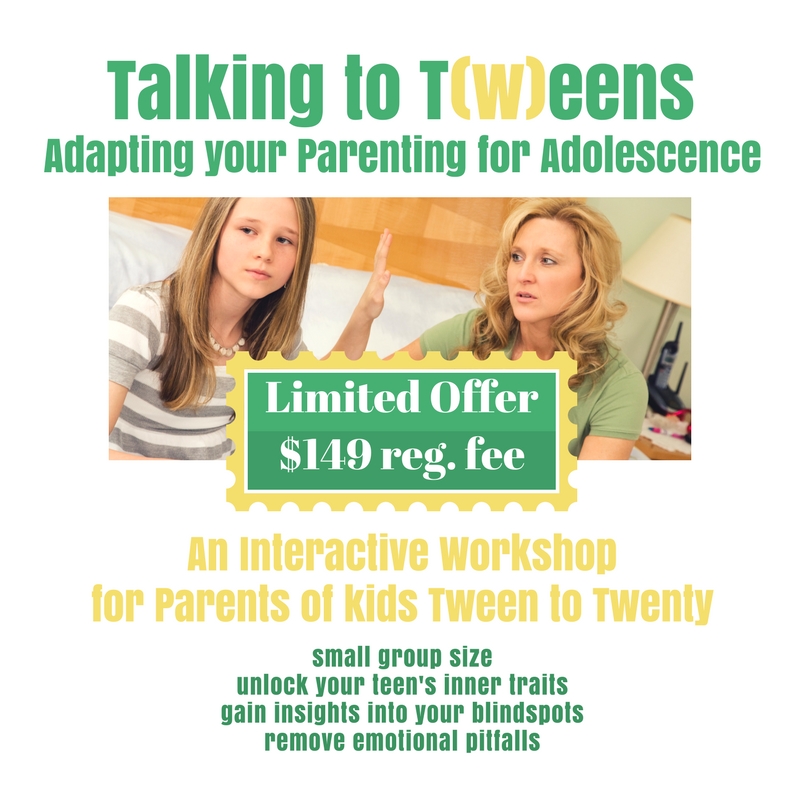 Engage your kids. Improve communication. Empower your parenting.
If you can't talk to your teen (or tween!), then who will they be listening to? 
Discover new insights about yourself and explore a positive approach for disciplining and talking with your kids. Learn how to tap into your child's inner traits and deepest drivers through personality assessments and relationship mapping. You will be amazed at what you discover and how you can apply it to immediately improve your relationship.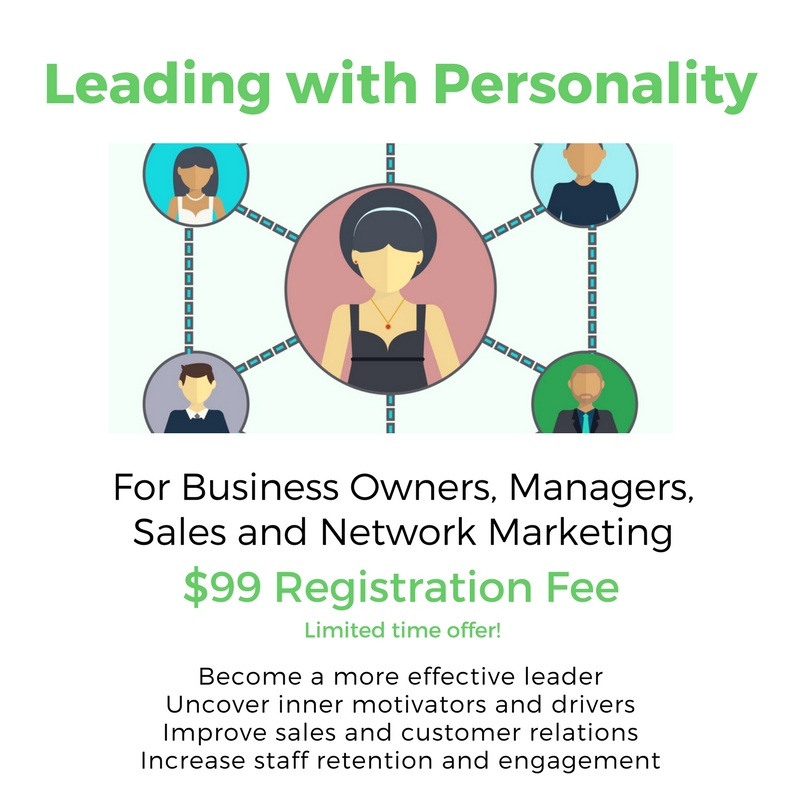 Interested in growing your business and yourself? With our Leading with Personality workshop you can use what you learn with customers or staff, in networking and business building, and for your own personal enrichment. This is an excellent investment in your professional development. And an extremely helpful tool if you are trying to mentor and motivate a team.
Gain a better understanding of your drivers and needs in a professional setting and better define your leadership style as we delve into your personality assessment and the DISC model. Leave with strategies to best utilize your team member's natural skills and abilities to increase organizational production and engagement.