Career Development
EMPOWER YOUR PROFESSIONAL SELF

How Career Coaching Can Help
Career Coaching helps you Choose, Manage, Advance, or Change your Career.
Are there jobs out there I might like better than the one I have now?
What other kinds of work can I do, now that I have lost my job?
How can I make my current job more interesting?
Where do I start my career search after college?
How do I re-enter the workforce after staying home as a mom or care-giver?
How could I get paid to the things I do for fun?
How do I position myself for my next promotion?
TAKE CHARGE OF YOUR CAREER AND ACHIEVE YOUR PROFESSIONAL POTENTIAL
Working Together
Through assessments and exercises we will clarify your strengths, talents, interests and values and set a clear strategy to reach your goals.
Book a FREE 30 minute Consultation
Where do I go next?
The average person will change careers 5-7 times. Managing our career is not a one-time decision but a series of decisions made over your lifetime.
Finding the right career path can take time and often we rule out options based on assumptions and misguided perceptions of a profession. 
The Strong Interest Inventory® (Strong) assessment can be used to aid people in making educational and career decisions. The Strong measures career and leisure interests and explores six occupational themes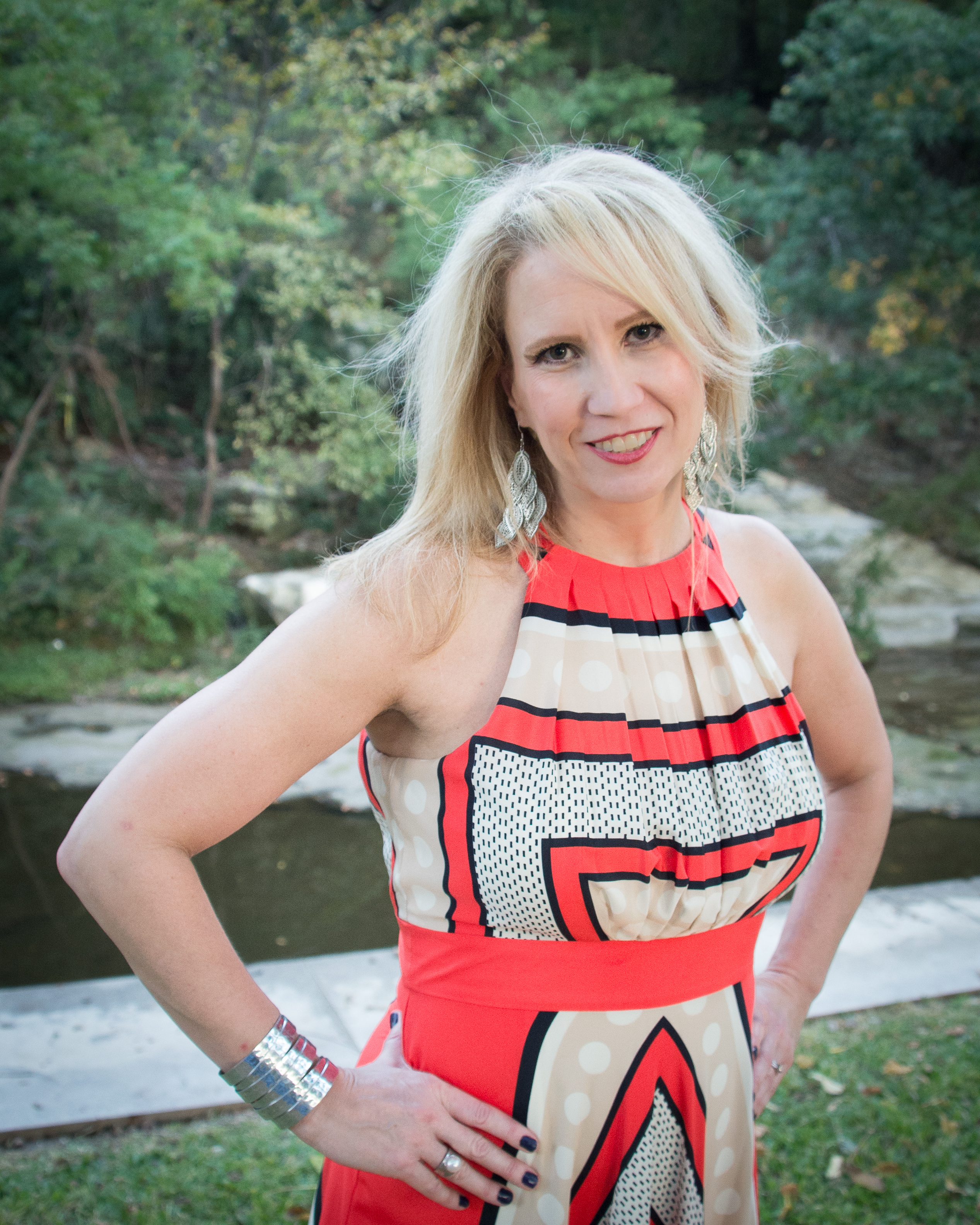 COMMON COACHING TOPICS 
Core Values and Career Visioning or Re-visioning
Exploring Personality Traits
Learning Styles and Ideal Work Environments
Defining Strengths and Skills
Articulating our Value and Dealing with Imposter Syndrome
Setting Goals and Creating a Strategic Plan
Productivity and Time Management
Resumes Review and Polishing Online Profiles
Networking and Interviewing Skills
Hobbies, Interests and Life Balance
Recharging Professionally
Self-awareness, Adaptability and Growth-mindset
Communication Skills
Coping with Conflict and Managing our Emotions
Full Scale Career Exploration