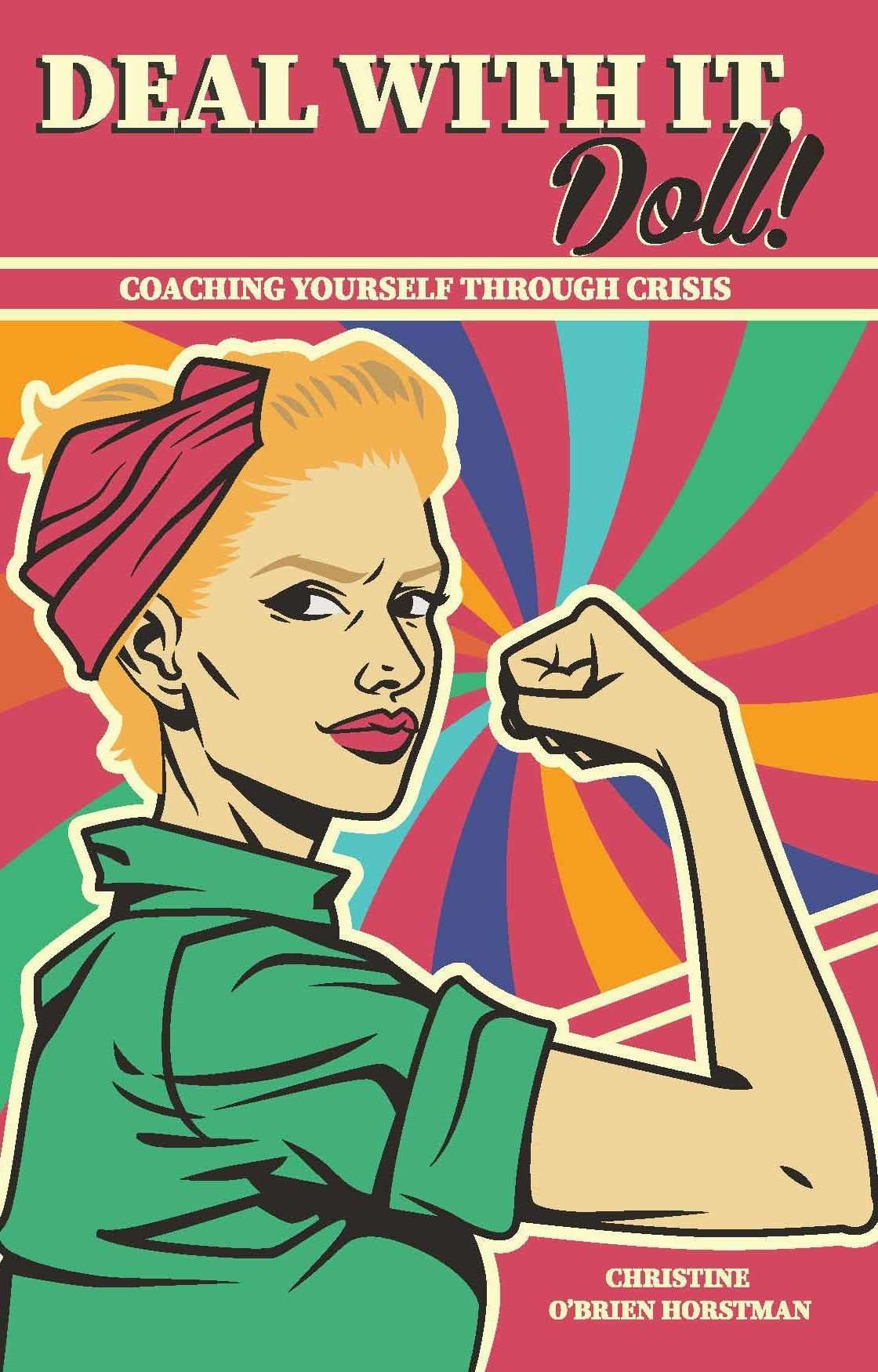 A timely resource to help you grow through change and deal with life's many curveballs with resilience, confidence, and hope.
Explore common transitions and the transformative potential in all major areas of life: health, self, relationships, parenting, education, career, leadership, and wealth.
Thought-provoking and actionable to increase clarity and help you feel more in control.
In each chapter:
20 targeted positive affirmations to manage your mindset.

10 powerful coaching questions and journal prompts to help you prevent or push through a crisis and cope with change.

10 lessons learned to keep you on the right path personally and professionally.
Author and Professional Coach
Christine O'Brien Horstman
Christine O'Brien Horstman is a life and career coach and a professional development instructor. Her specialty is emotional intelligence and communication skills. She is an expert in the DISC model of human behavior and personality strengths.
As a mother and a chronic illness warrior, she knows how hard it can be to take care of yourself and your family when life gets tough. Coping with cancer and one health crisis after another equipped her with a toolbox that she shares with others facing their own times of stress. The self-advocacy skills she learned as a patient enabled her to be the advocate her son needed when he was diagnosed with learning differences and experienced his own health issues.
Writing has always helped her gain clarity and she believes in the power of putting our thoughts and goals on paper. Christine honed her writing skills in the Dallas Morning News' Community Voices program and was awarded Most Valuable Contributor in 2011. Her poem, "The Long Haul", helped her process her experience with COVID and was published in the Writer's Garret 2021 anthology, The Common Language Project: Ritual.
Deal with It, Doll! Coaching Yourself Through Crisis is Christine's first book. It was born out the advice she shared with friends and clients during the pandemic and lessons she learned about how to hang on to hope and keep fighting for herself during times and unwanted change and challenges.
We could not have imagined with our clever '2020 vision' slogans at the start of the new year that we would get a collective punch to the gut come spring. You may be going along swimmingly in life and out of nowhere face your own crisis. You may have already had more challenges than seem fair for one person to endure. Whether you are still trying to process the pandemic or dealing with a crisis of your own creation, Deal with It, Doll! will leave you feeling less alone and so much stronger.
My Writing Blog
Follow Along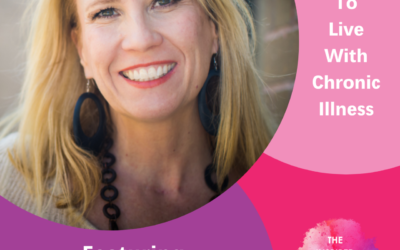 Welcome to The Inspired Women Podcast. On this episode your host Megan Hall interviews Christine O'Brien Horstman. Christine O'Brien Horstman is the author of Deal with It, Doll! Coaching Yourself Through Crisis. She is a life and career coach and corporate trainer....