College Prep and Coaching for Teens
GET YOUR GAME PLAN GOING EARLY
With online assessments and video conferencing, we can work with clients all over the country.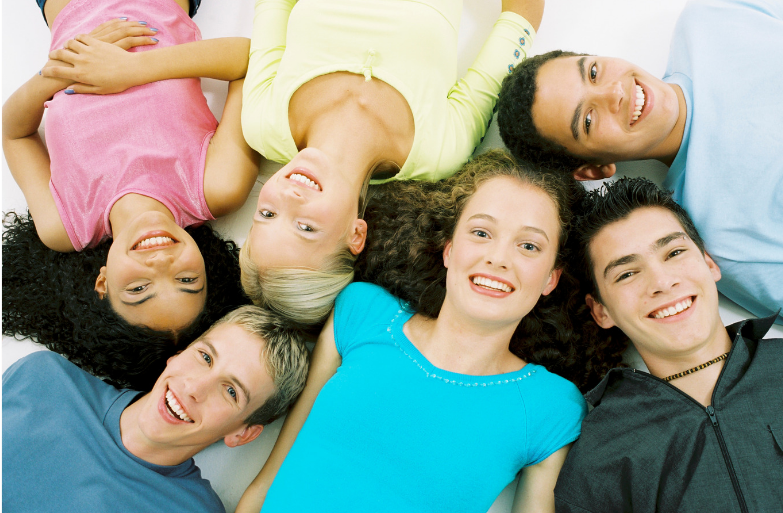 College Ready
SELF-ADVOCACY SKILLS
STRENGTHS AND MOTIVATORS 
LEARNING STYLES
RESUME WRITING
ESSAY PROCESS AND EDITING
INTERVIEWING PRACTICE
One-on-One Coaching
Explore vocational training, college and career options.
Maximize internship, work-study and volunteer opportunities.
Improve Communication and Soft-Skills
Goal Setting, Time management, Organization and Executive Functioning
Anxiety and Stress Management, Social Skills
Friendship struggles and Self-esteem
CONTACT US TO LEARN ABOUT COACHING FOR TEENS
We have a number of assessments we can use to help your teen better understand him or herself and can work one-on-one with you to help your child achieve greater success with less stress.